Take a look at a variety of signs I have made for my customers. I really appreciate all of my customers. We can mail your decals anywhere.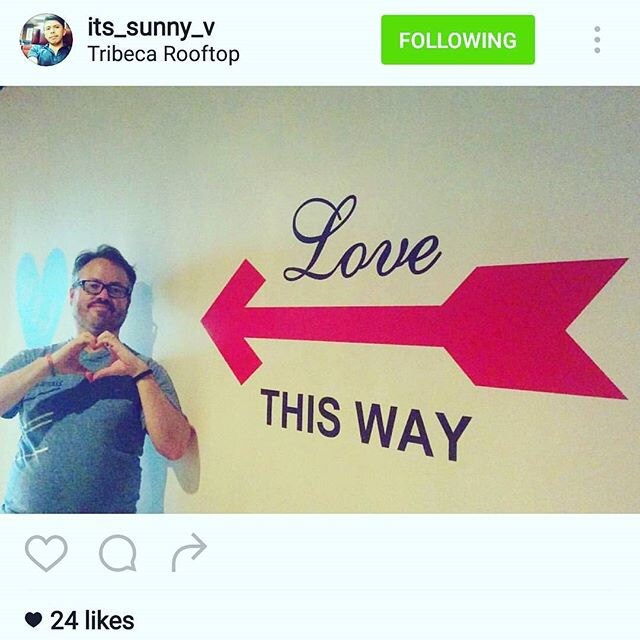 One of my favorite decals I've made for a wedding.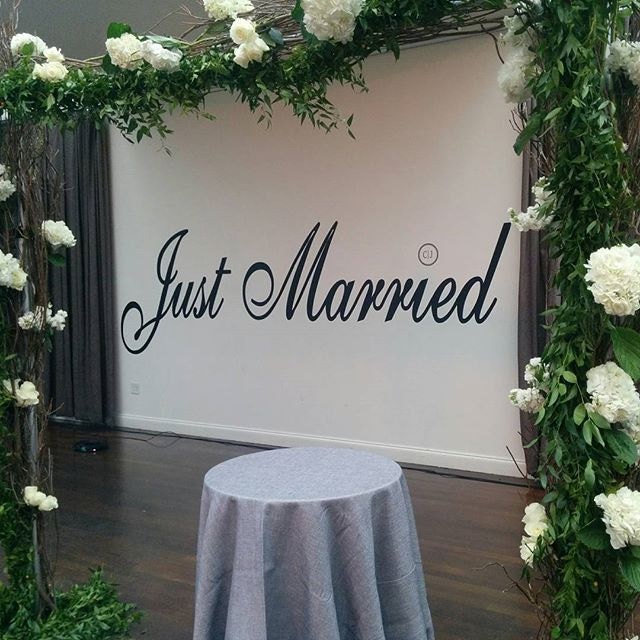 This was about 12 feet wide and the curtain was opened as the now married couple entered the room.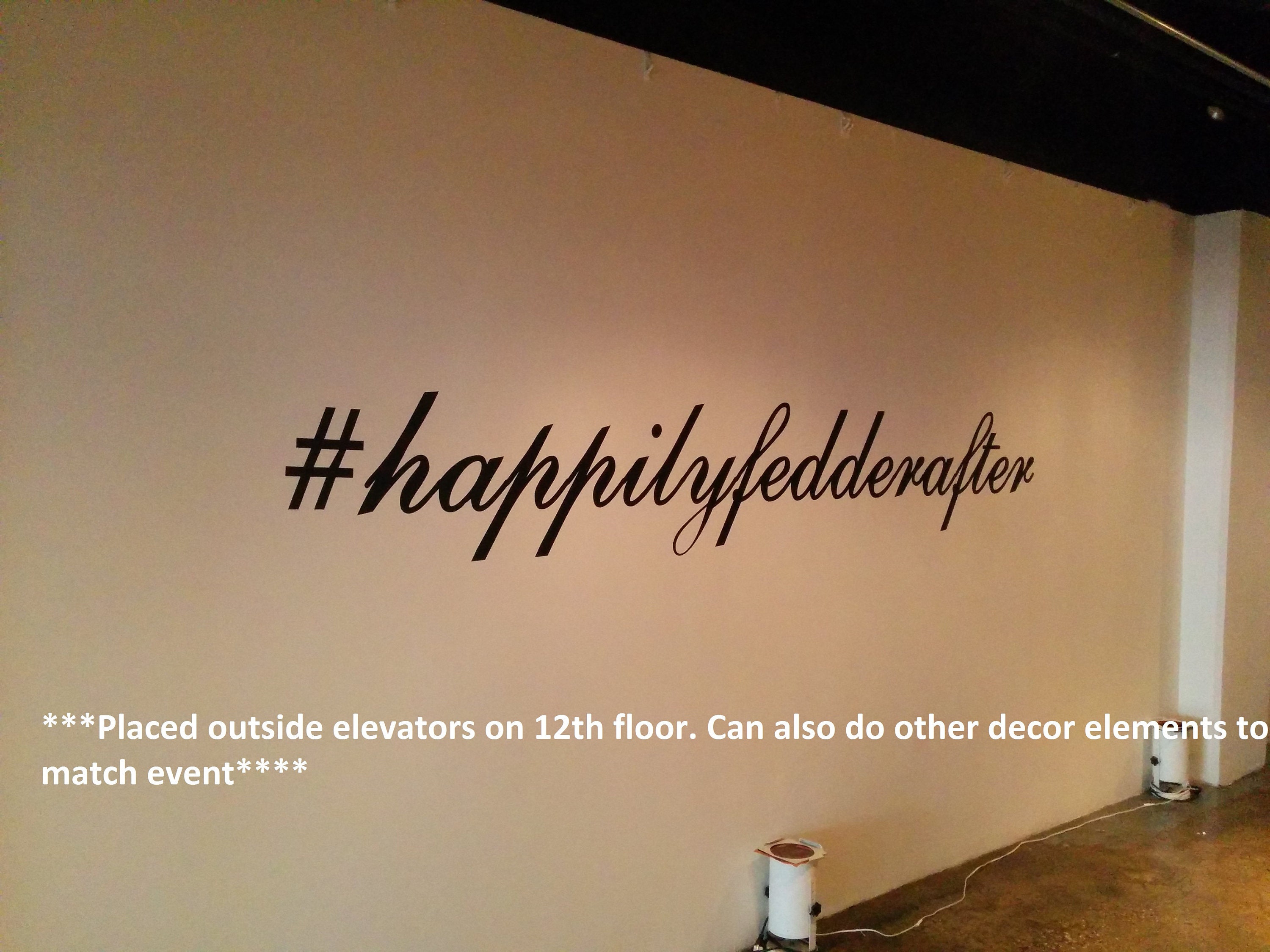 A large scale hashtag for a serious reminder to post those pics.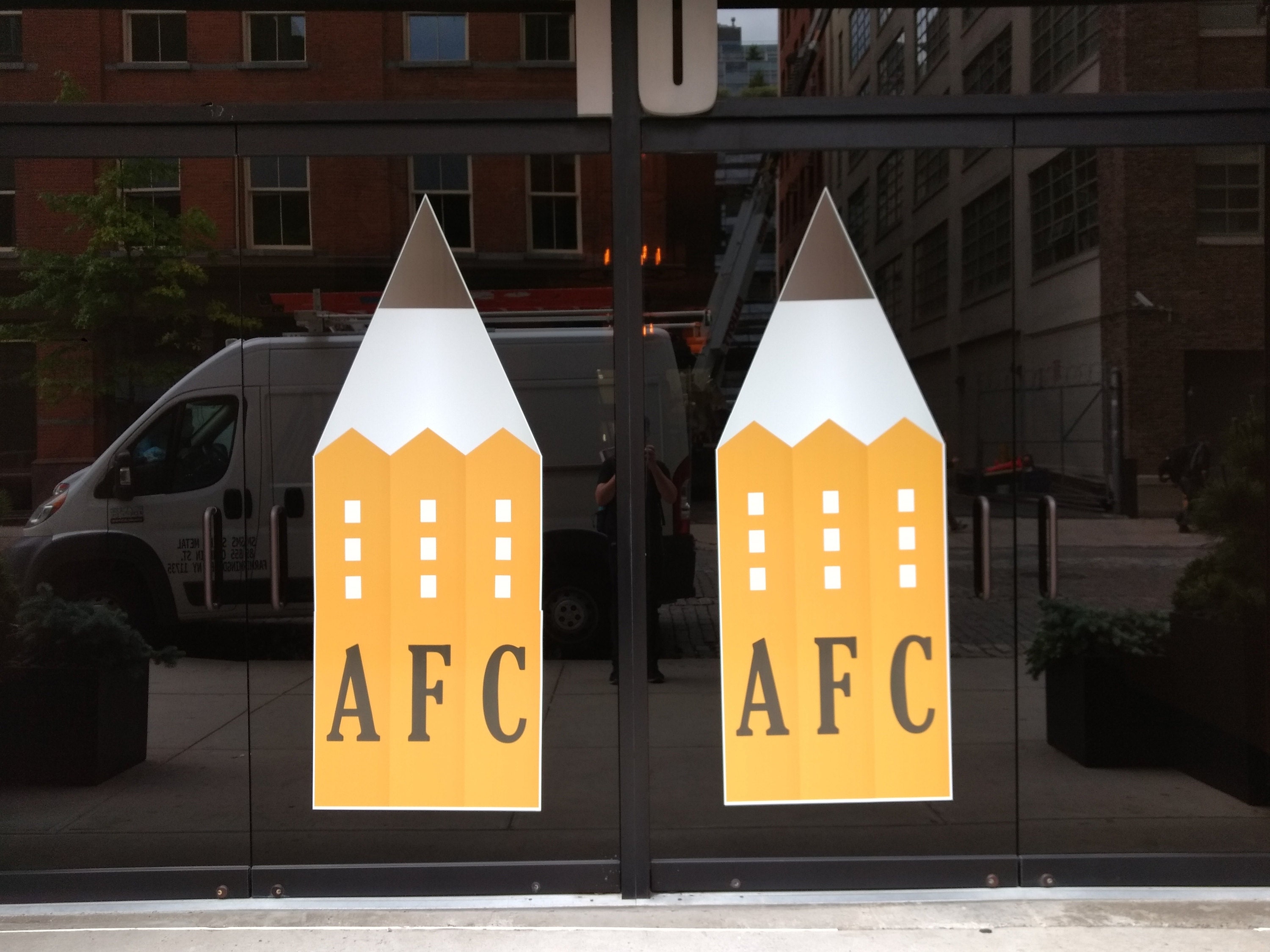 Recent Corporate event in Tribeca. These are just over 5 feet tall.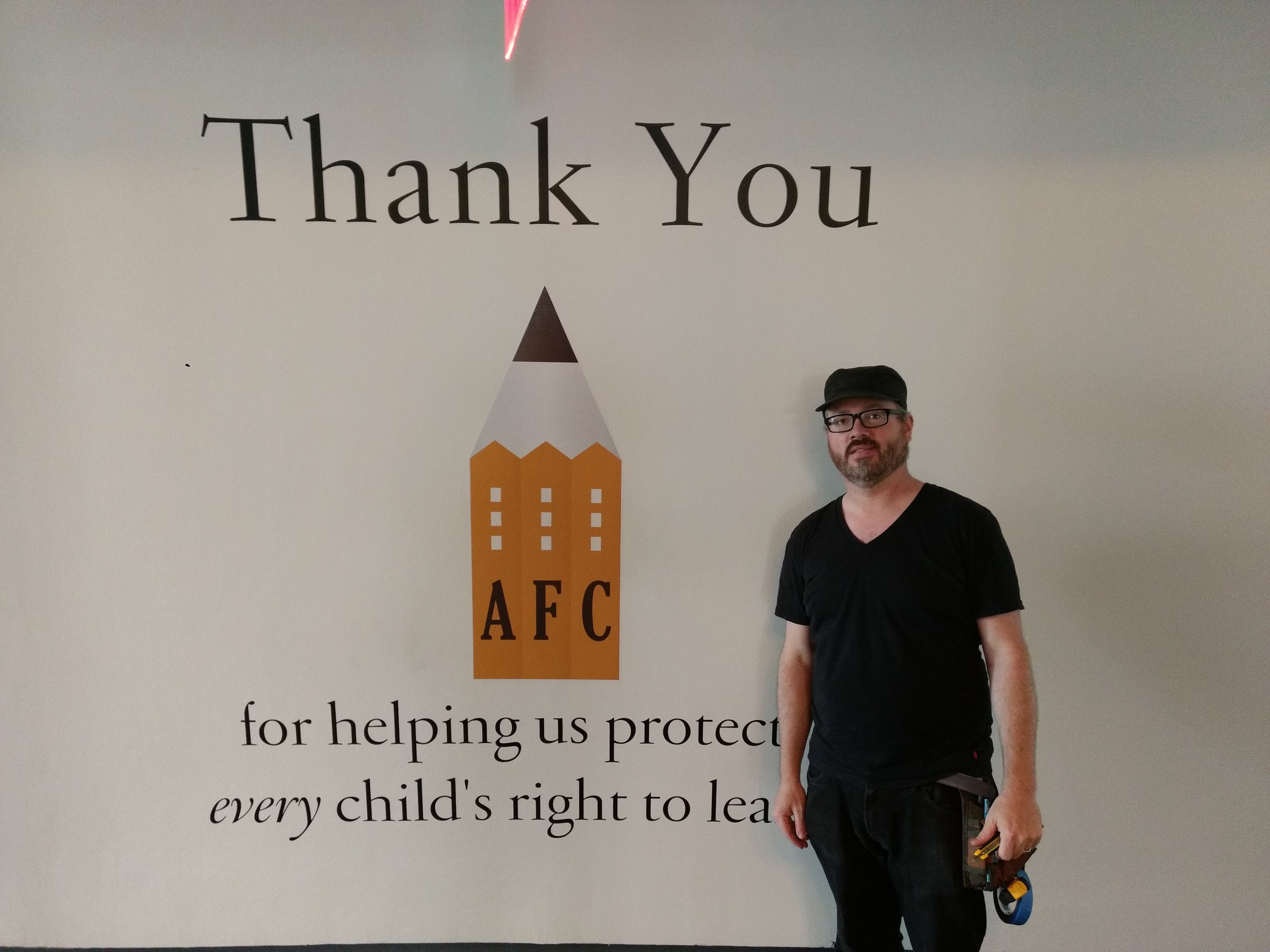 Thank you! for checking out my photos.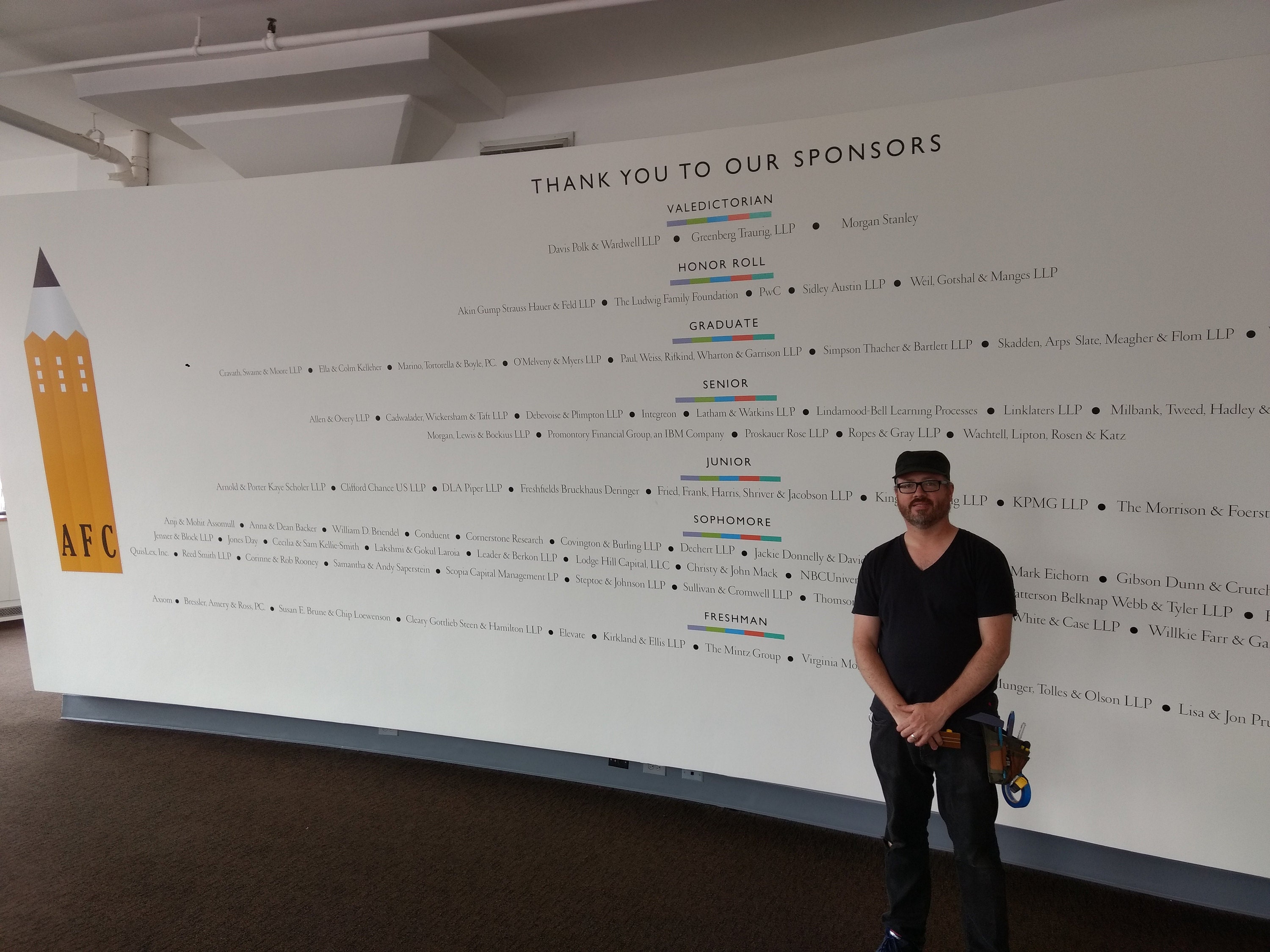 A GIANT sponsor wall with over 90 sponsors.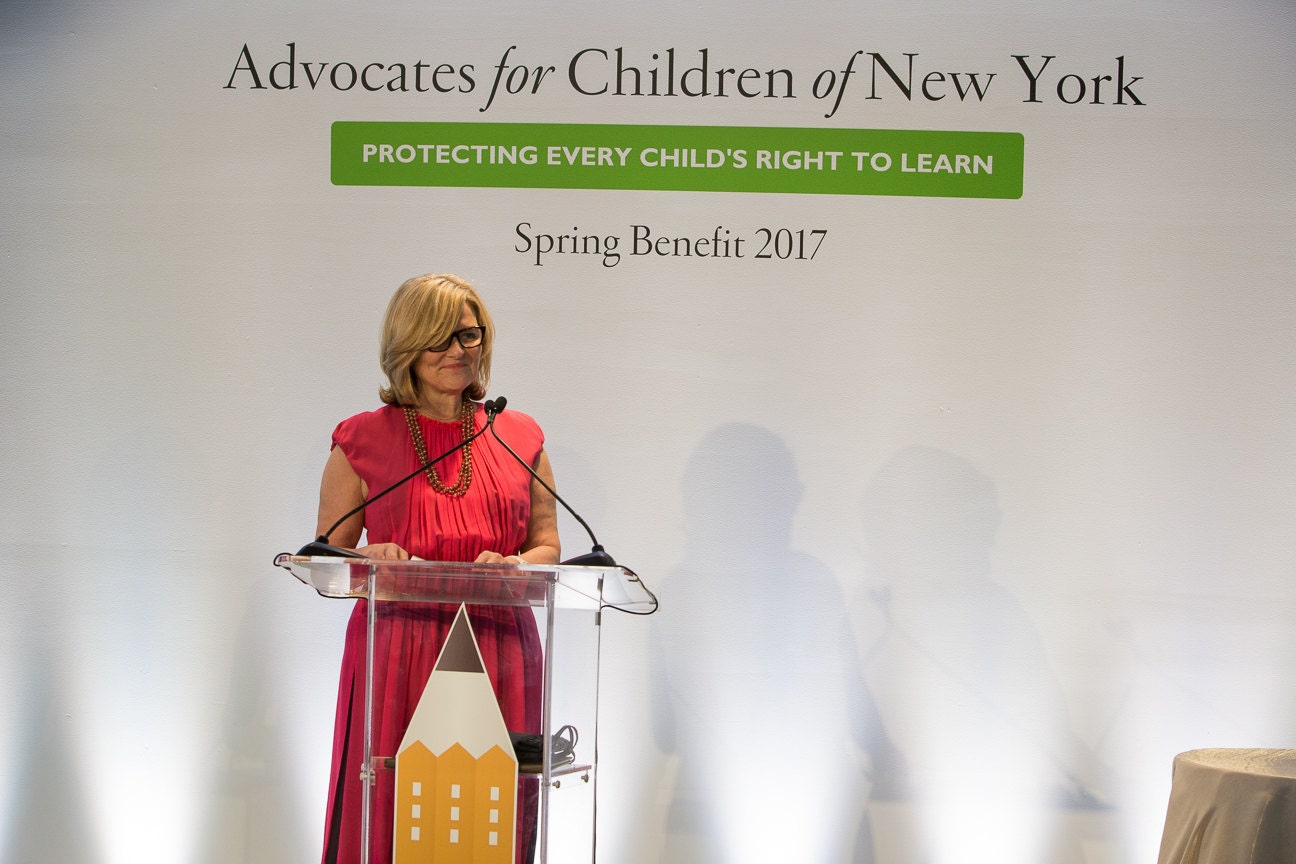 Decals add a nice element behind speakers at your next event.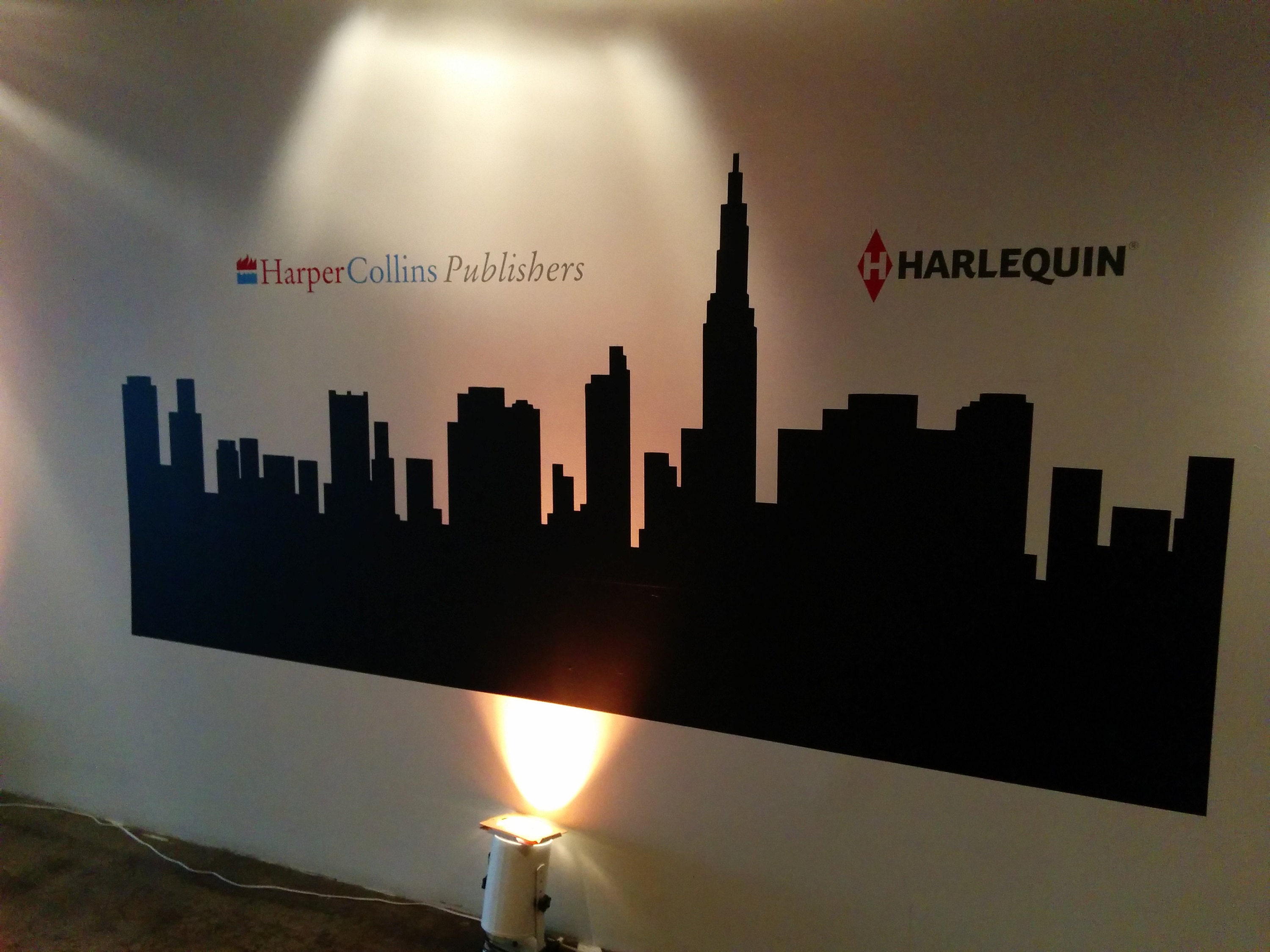 Another cool silhouette from a Harper Collins event.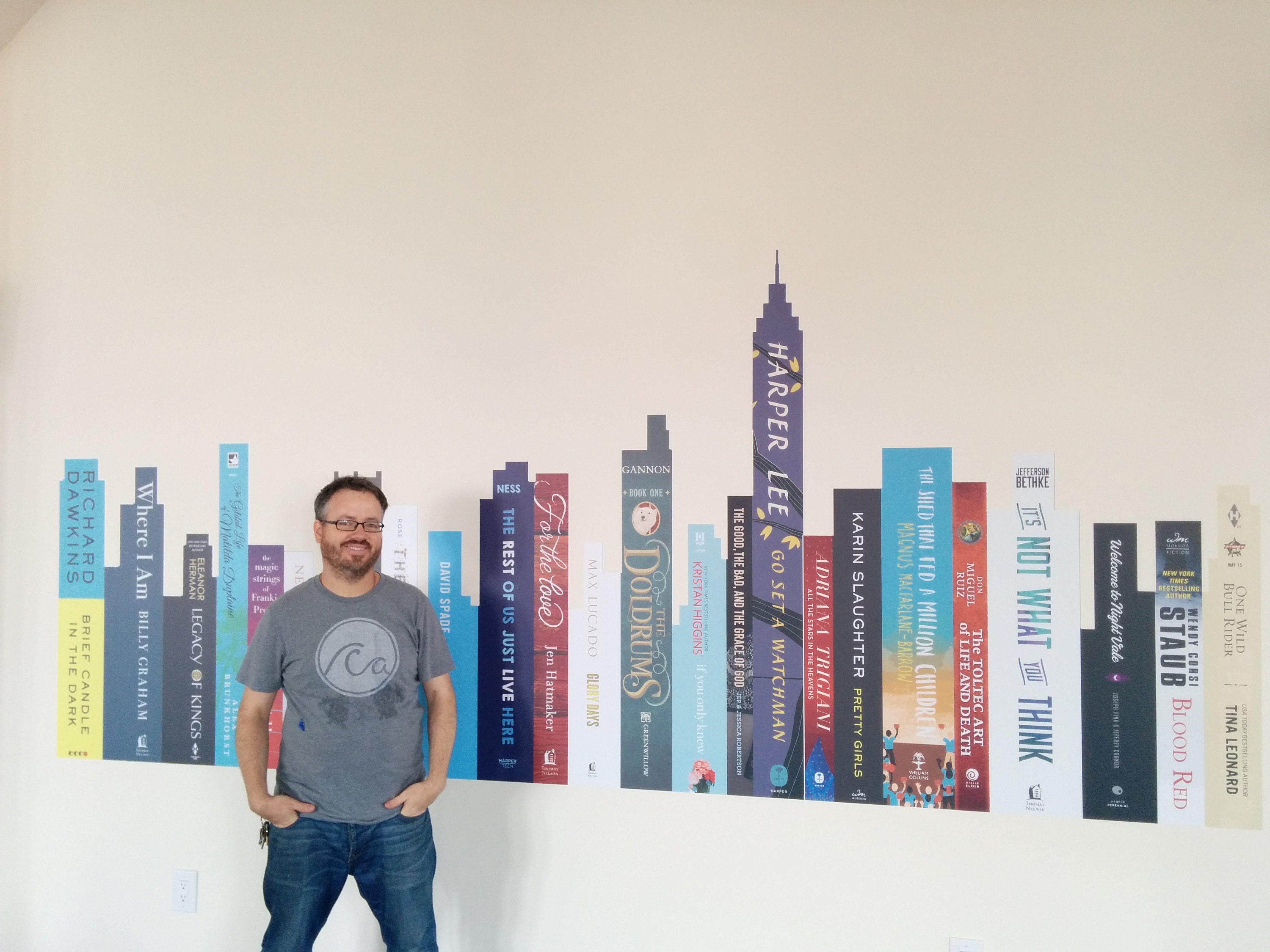 Massive color decals for a Harper Collins event in NYC.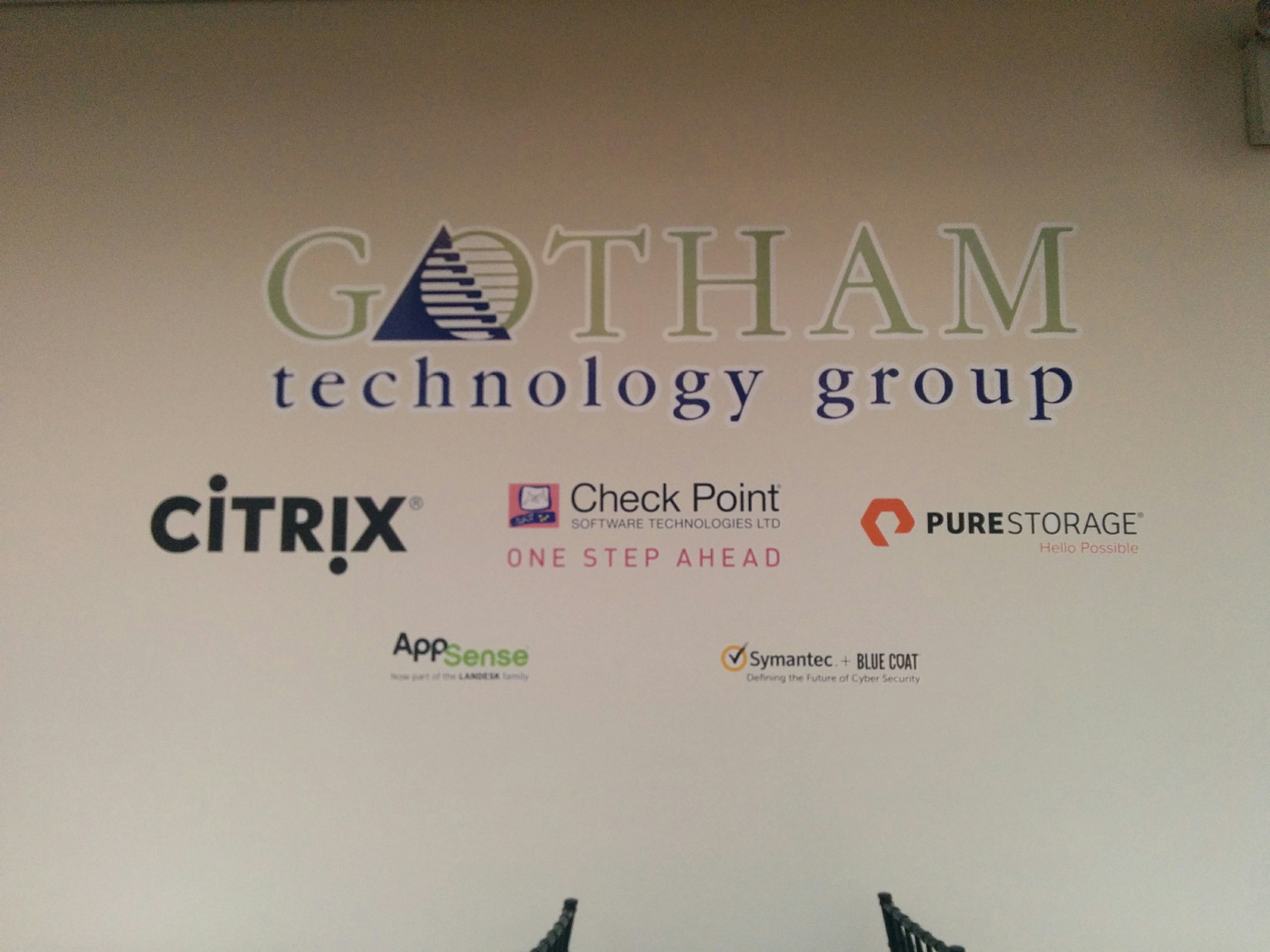 Some companies have Galas that they want to show their sponsors how much they appreciate their contributions.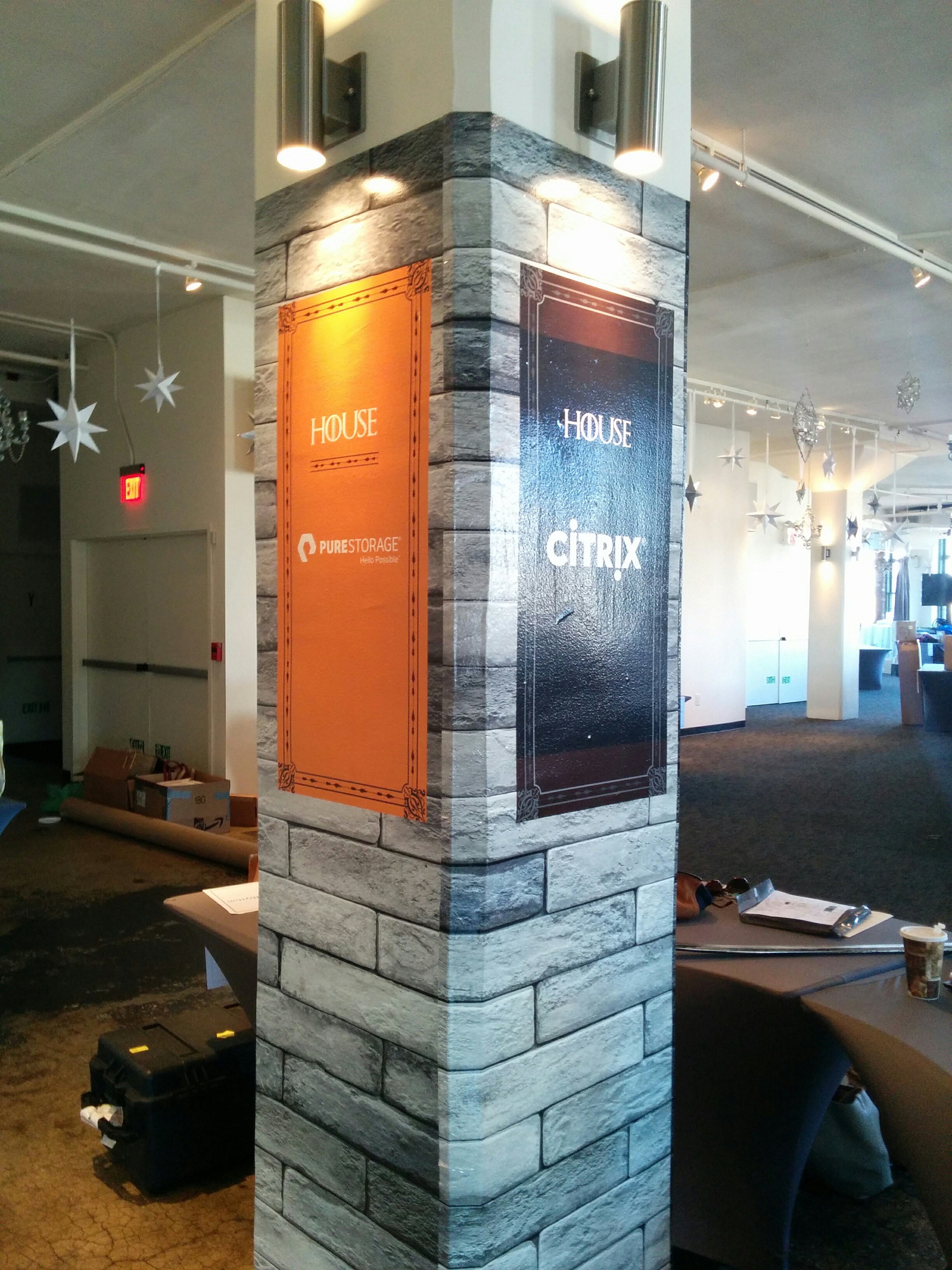 We also do column wraps.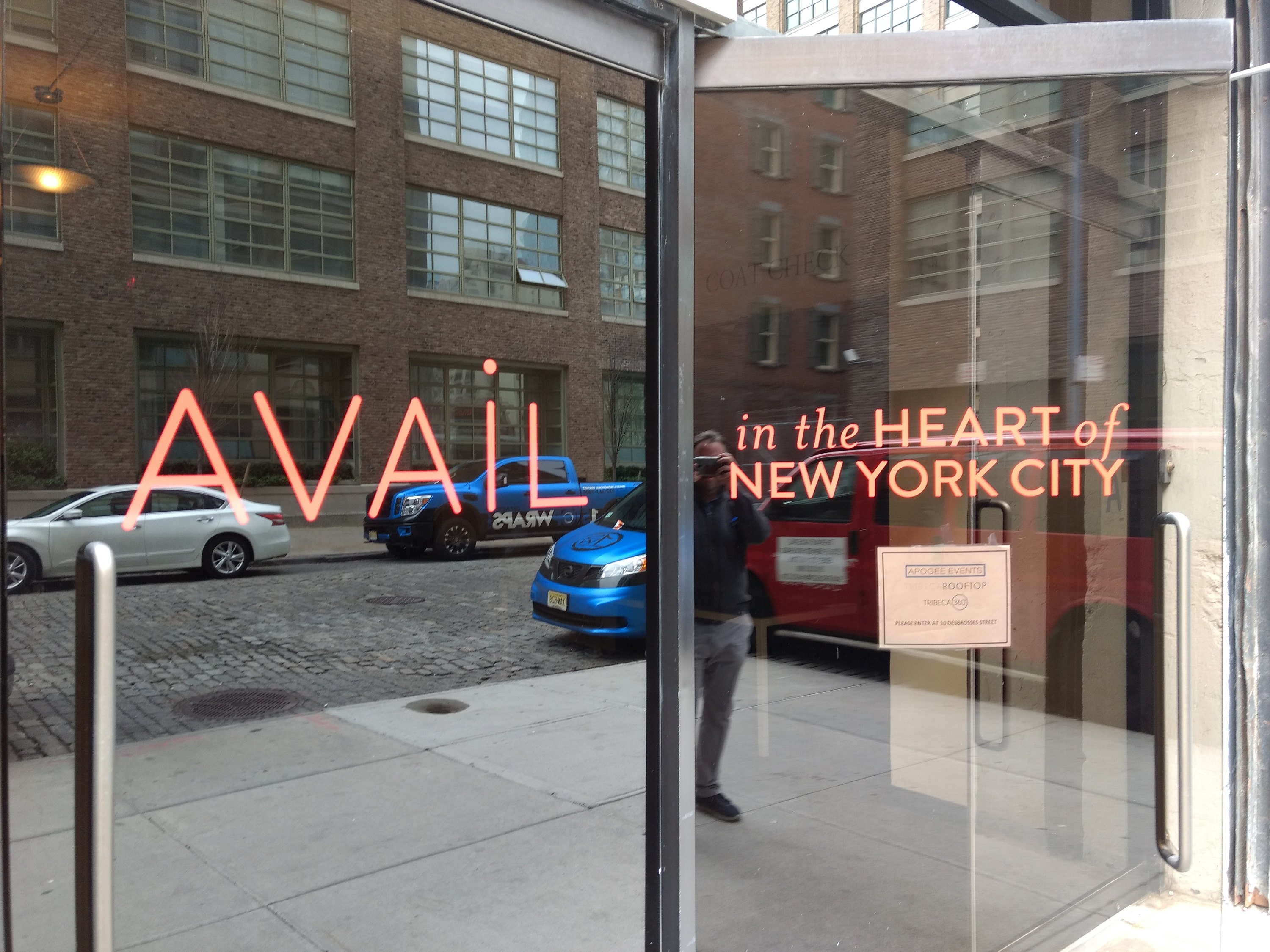 We work well with non profits.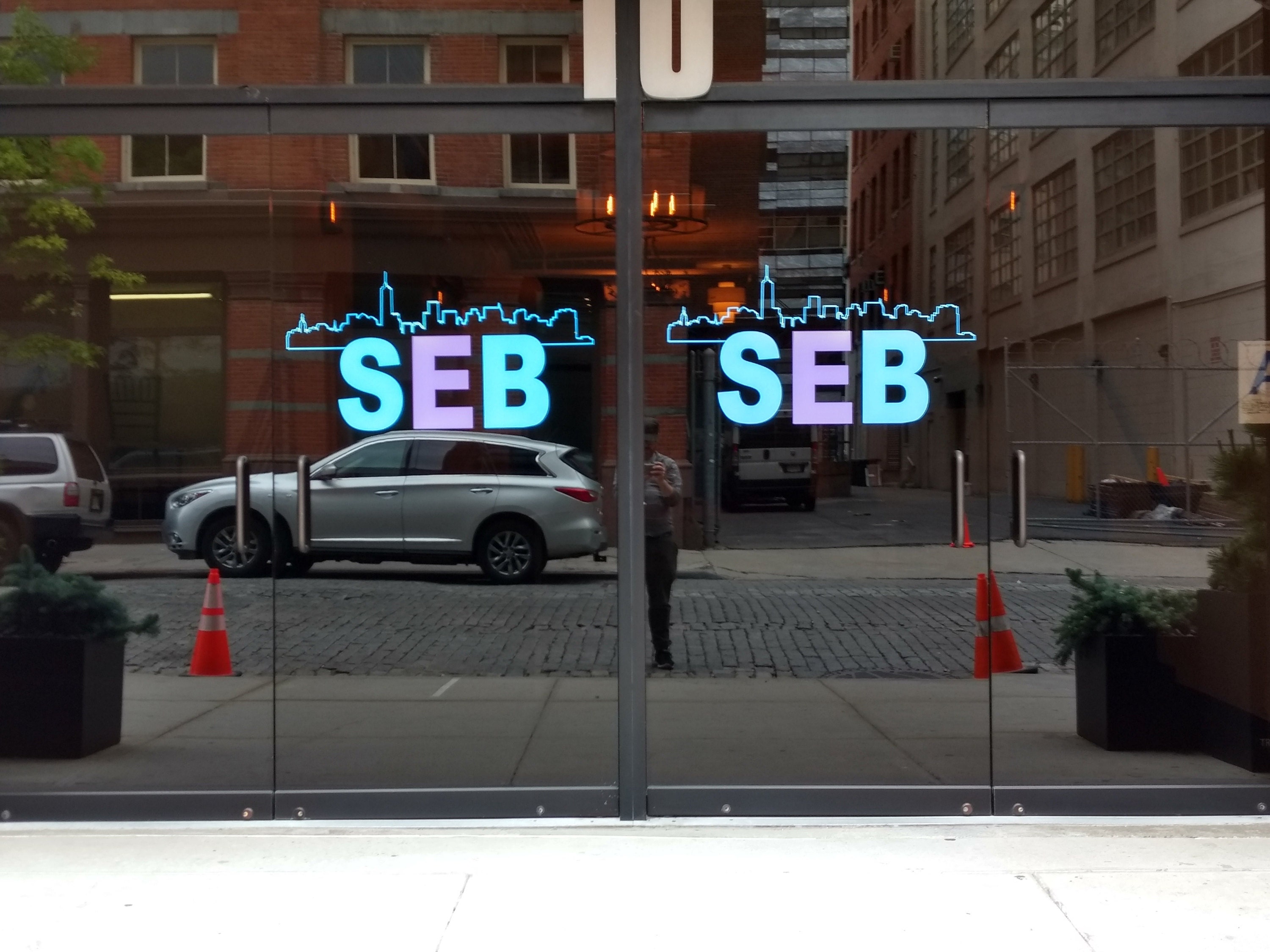 A great Barmitzvah event in NYC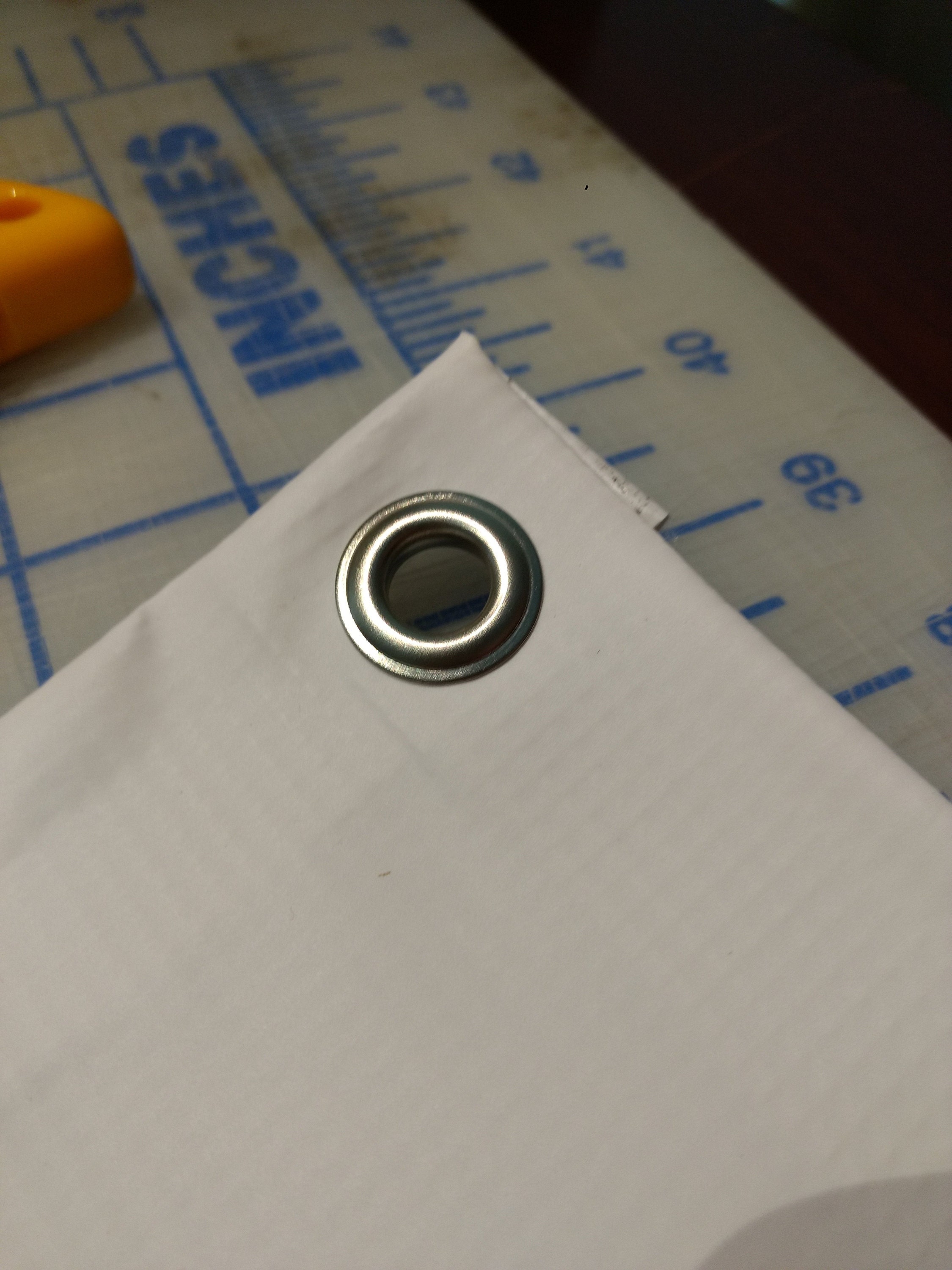 Our banners have strong seams and heavy duty grommets.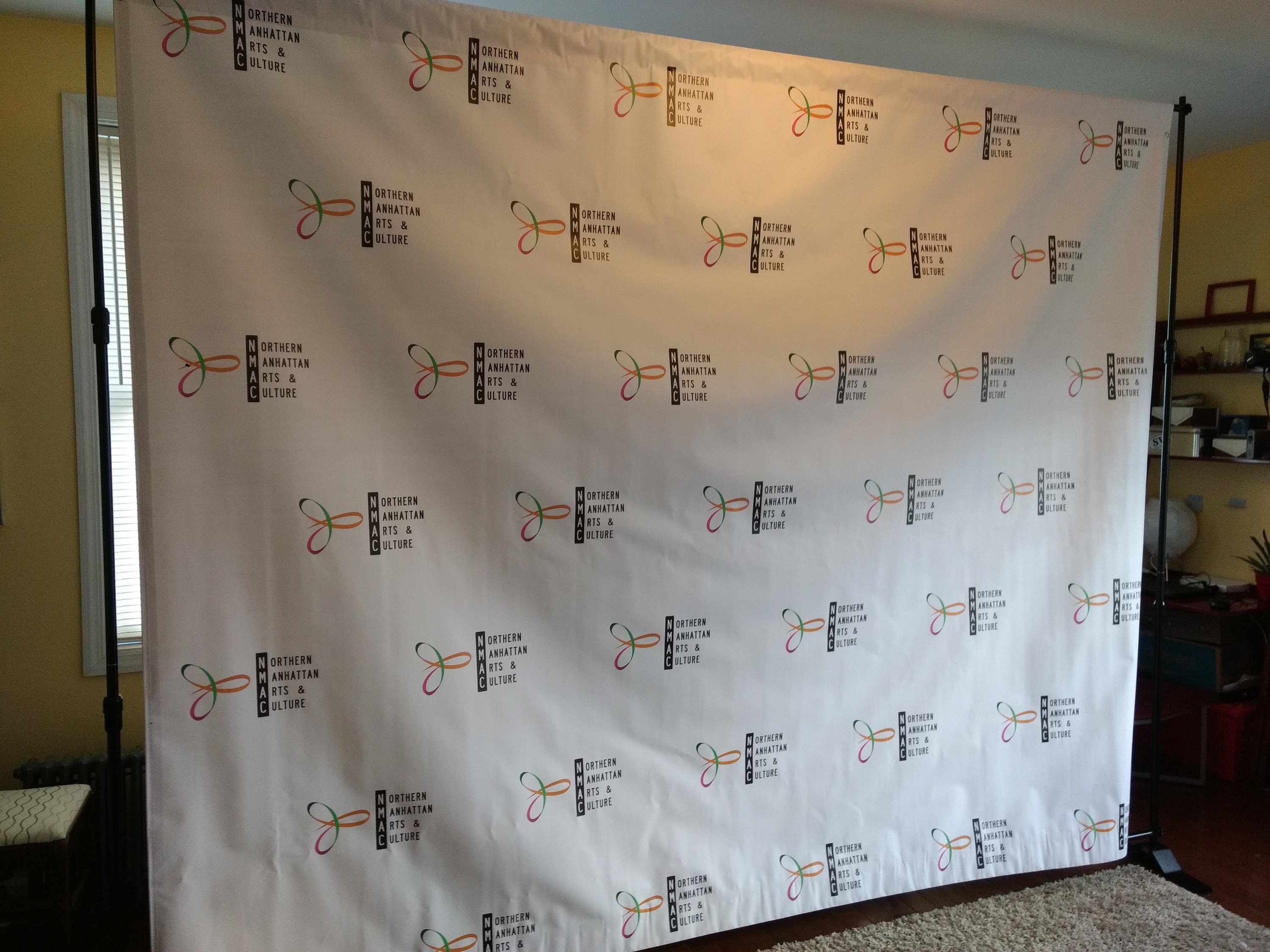 Step and Repeat banners are great for your next event. We can make them the standard 8 feet by 8 feet or bigger like this one. You have the option of buying the stand or renting if your local to NYC.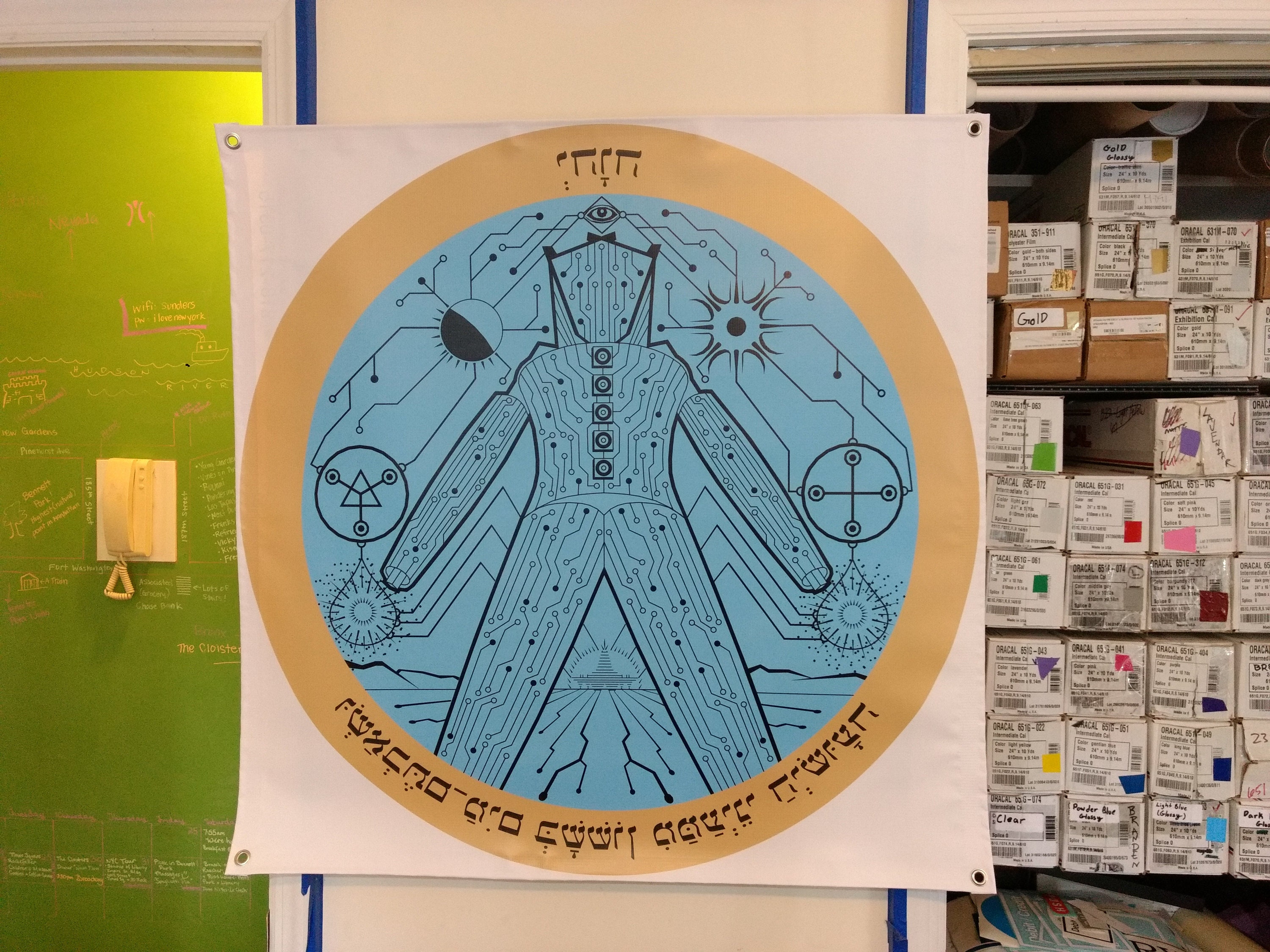 We provide full color banners with grommets or pockets.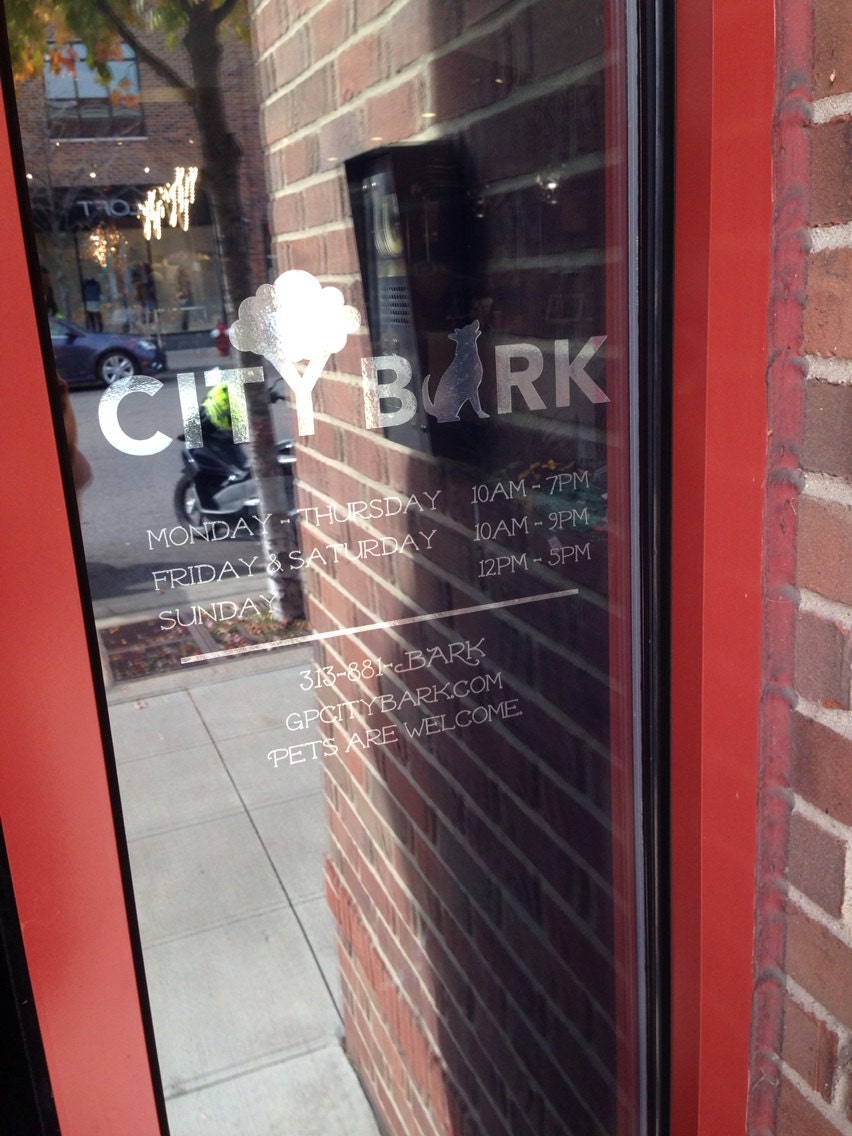 Store hours sign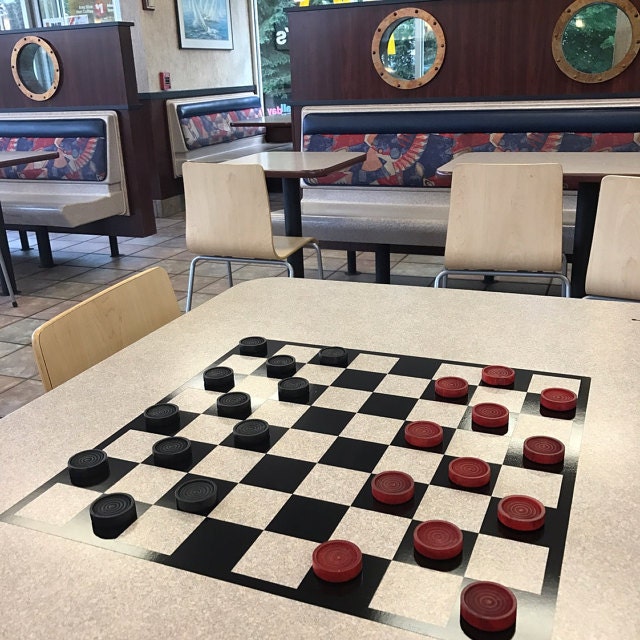 We do a simple checker board for your DIY project.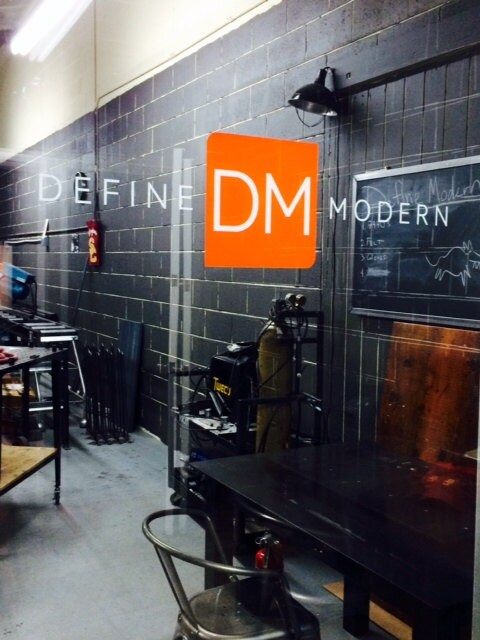 Business sign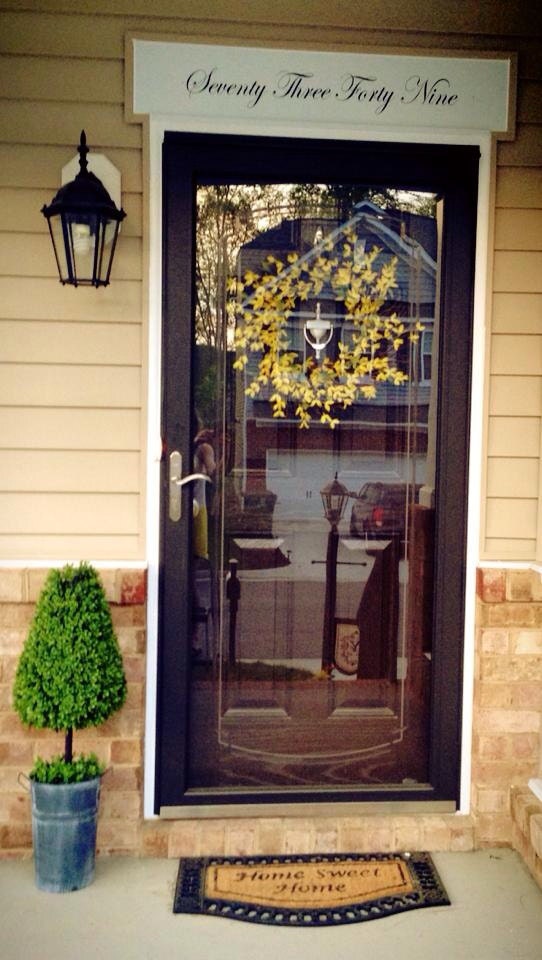 Address above front door.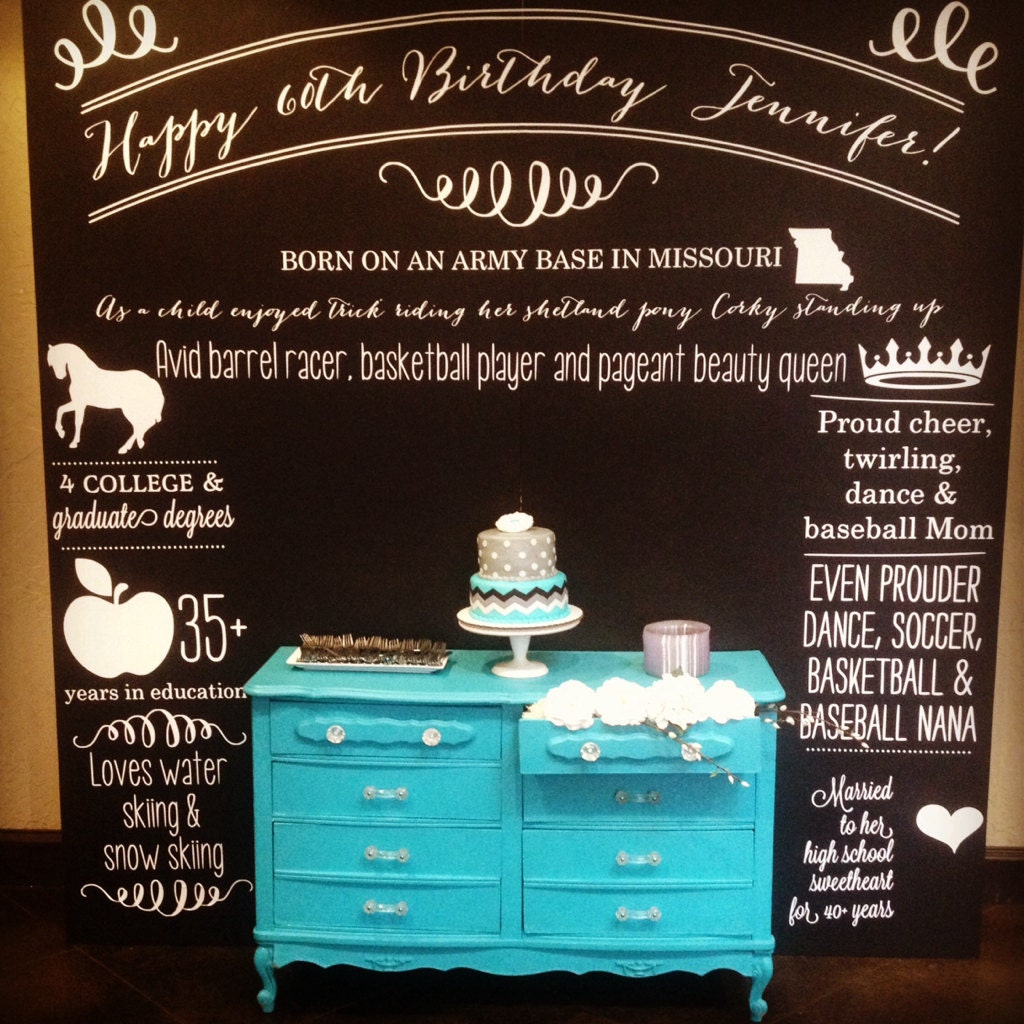 This was a massive project for a great event.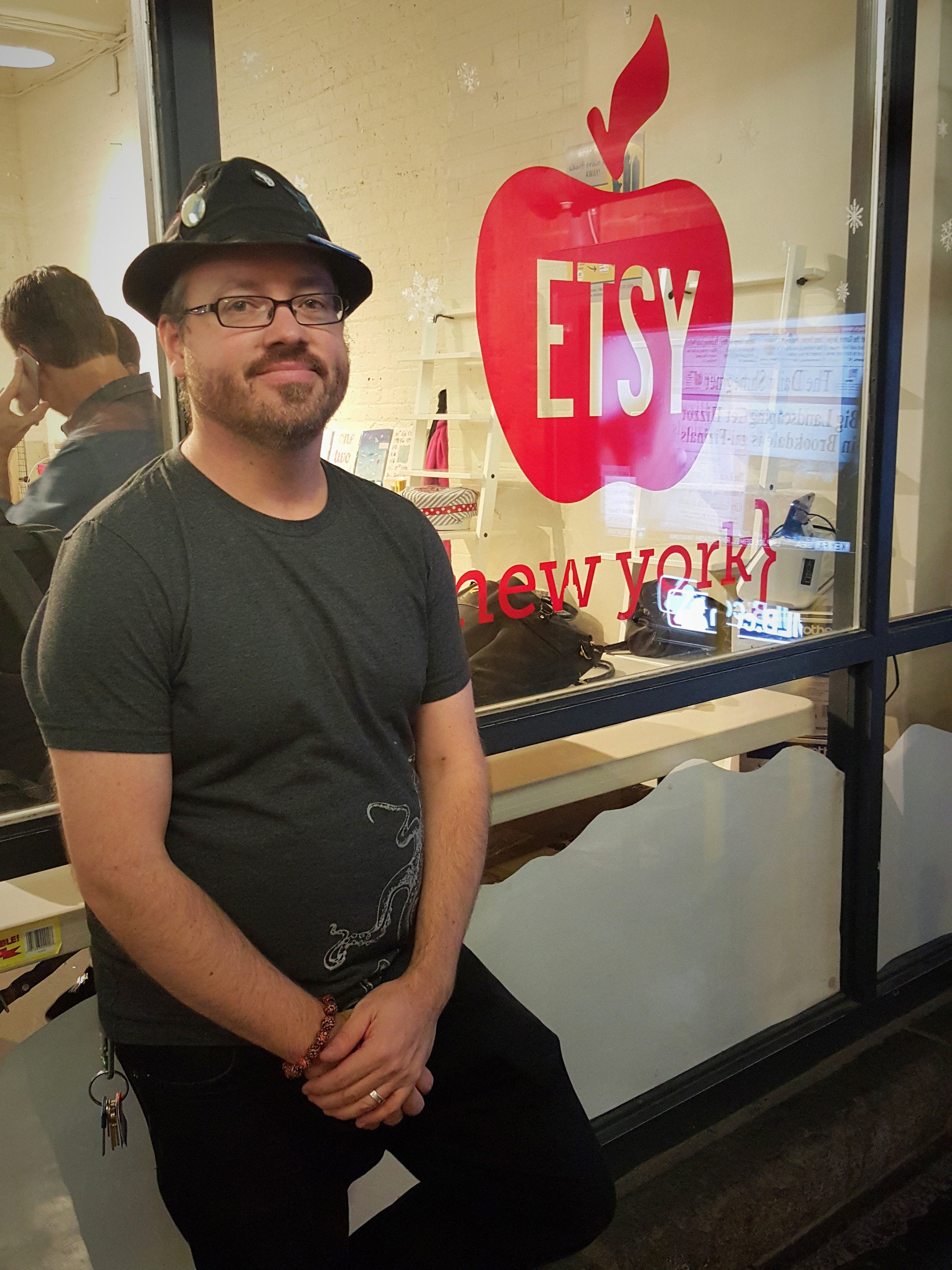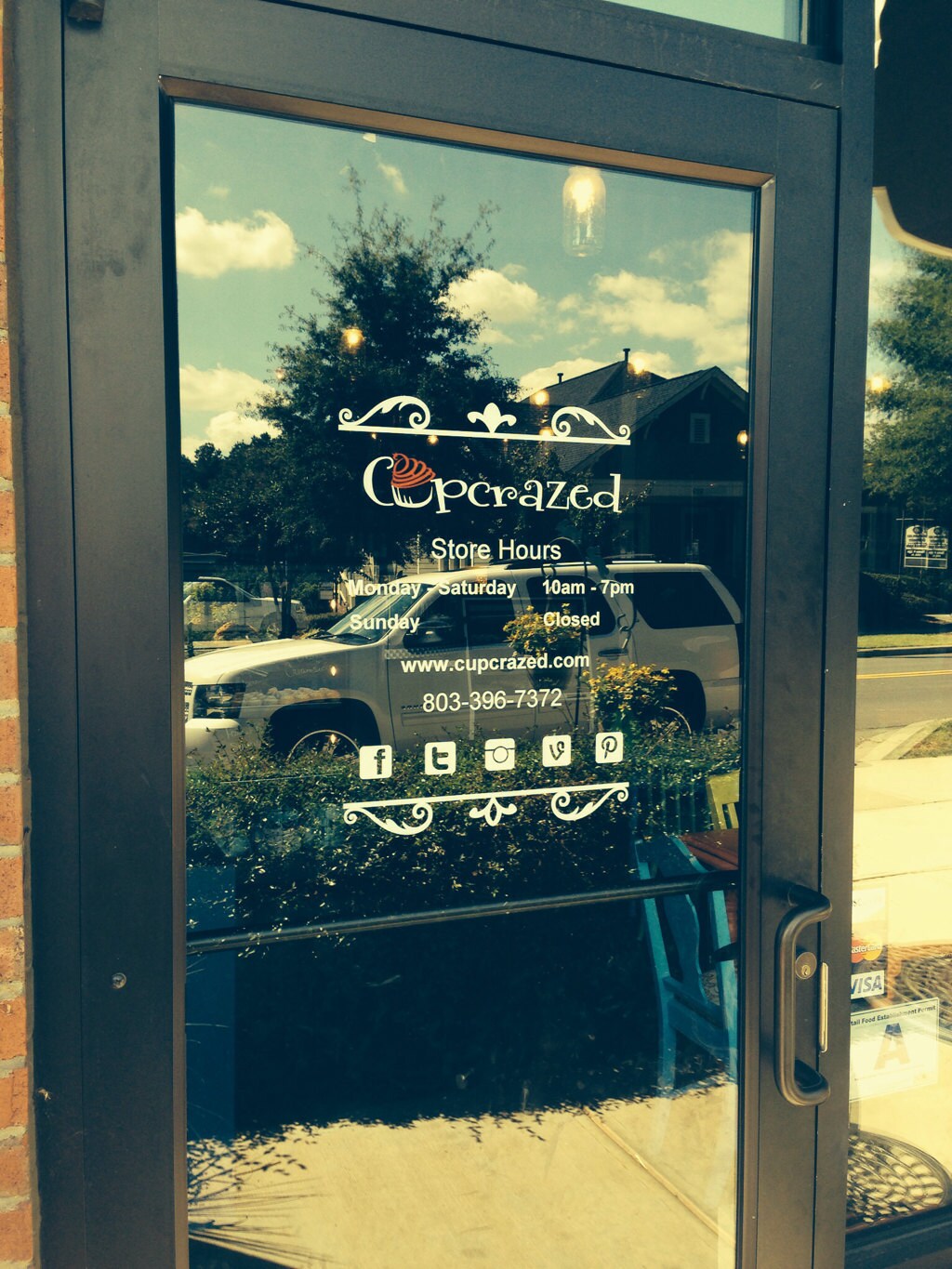 Business logo with hours.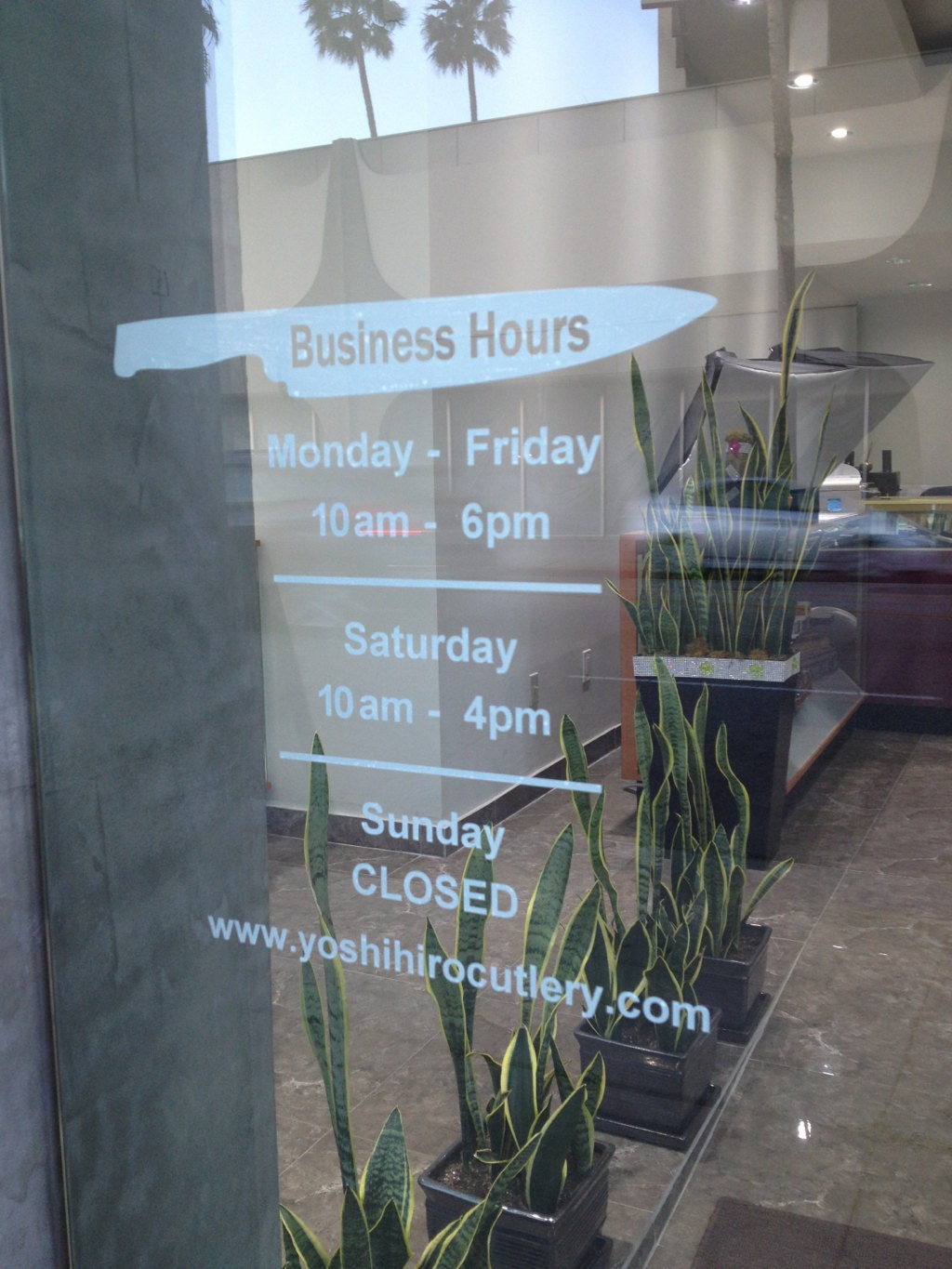 Don't cut yourself on this sign. ;-P
"Just Married"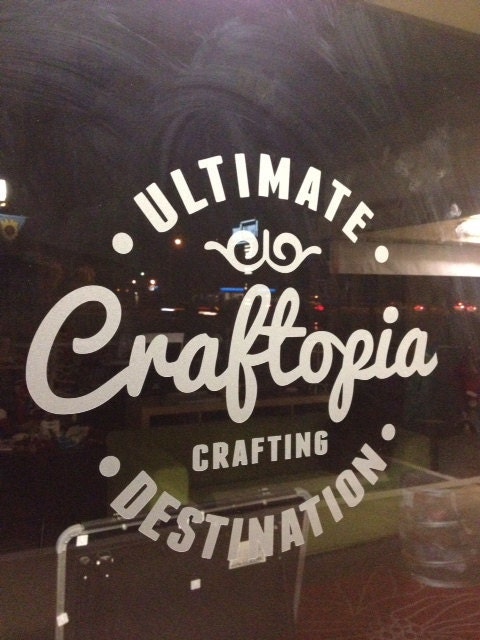 Craftopia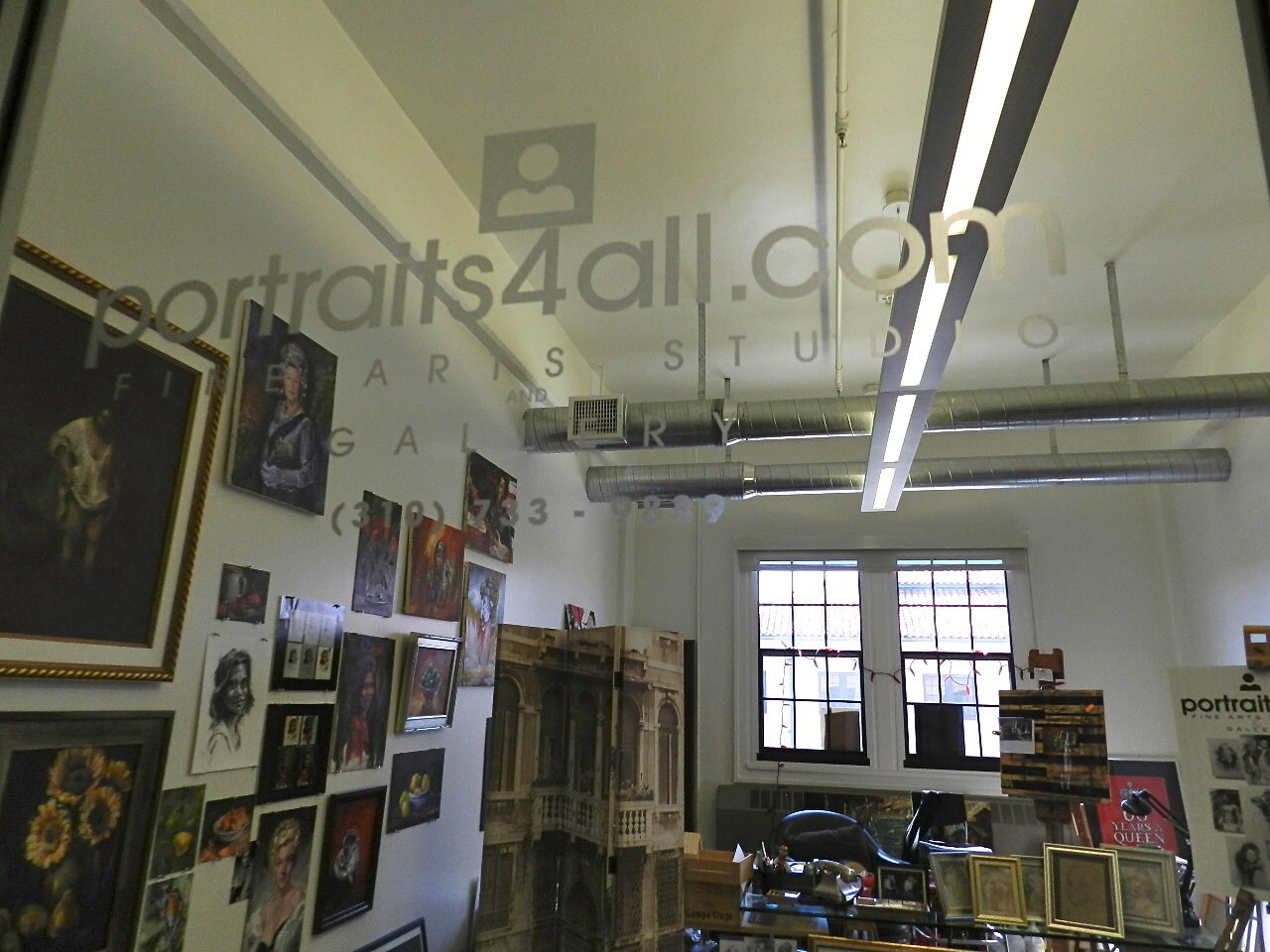 Frost colored vinyl looks so great.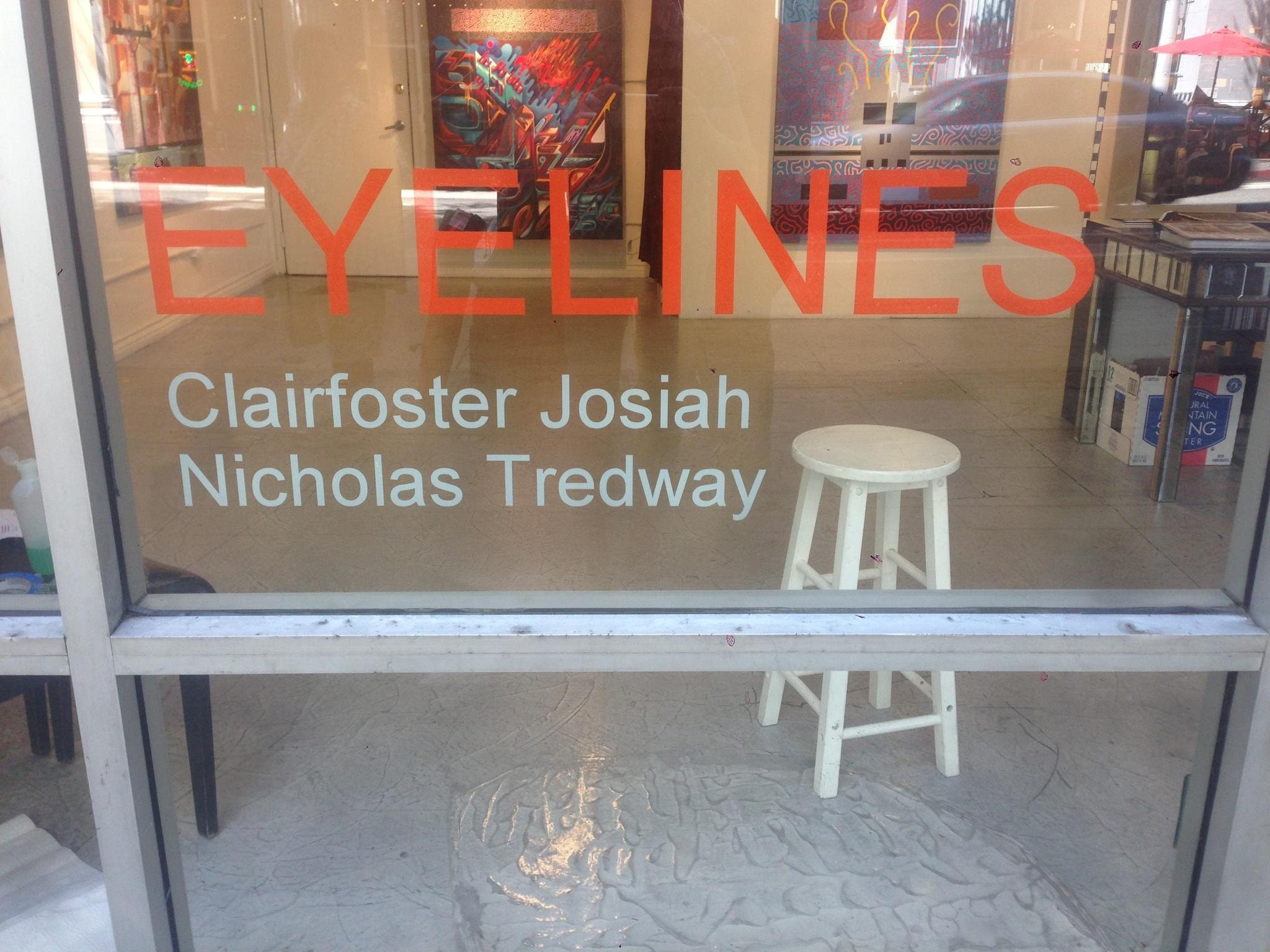 Museum event.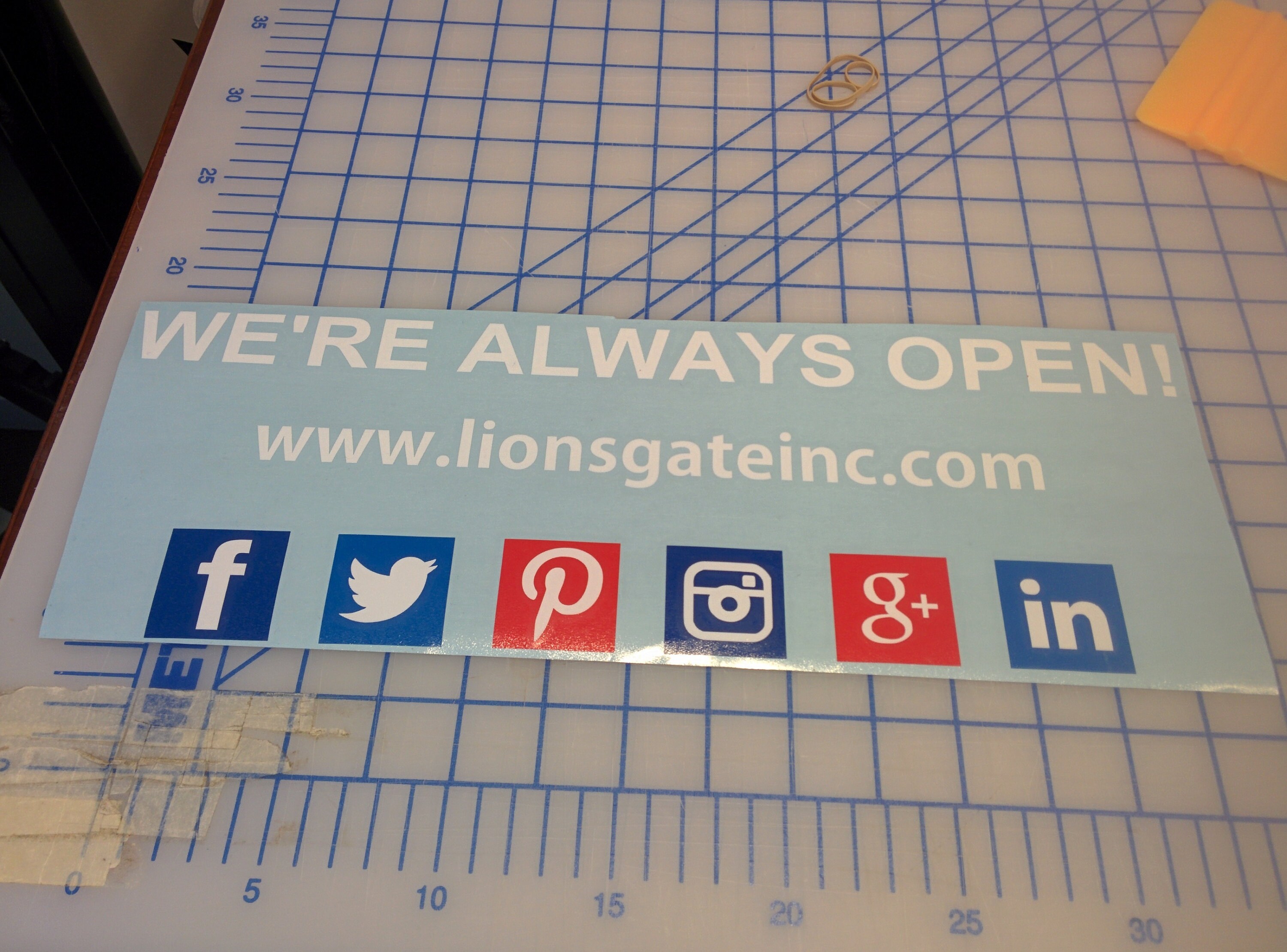 Social Media decals.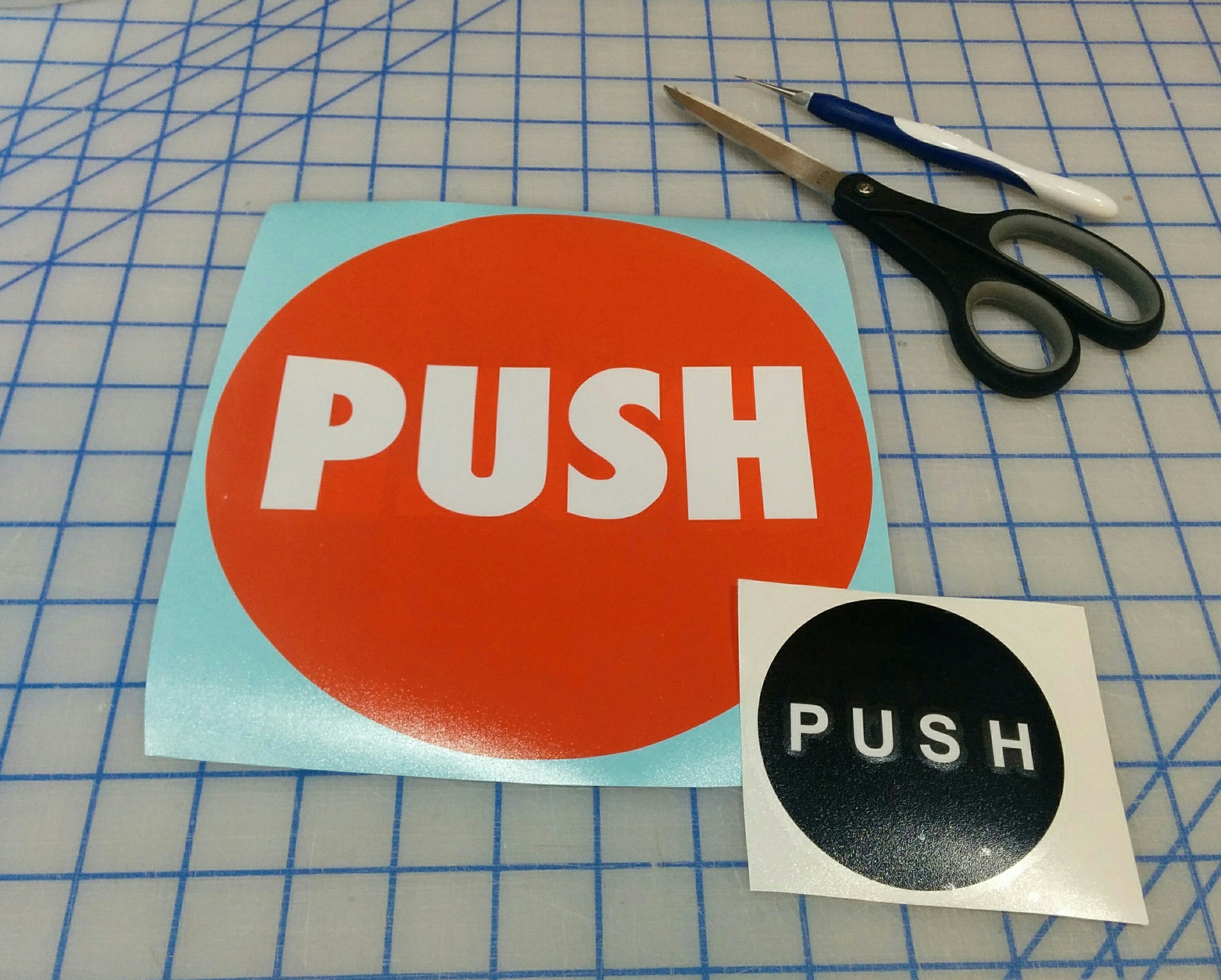 Push pull signs?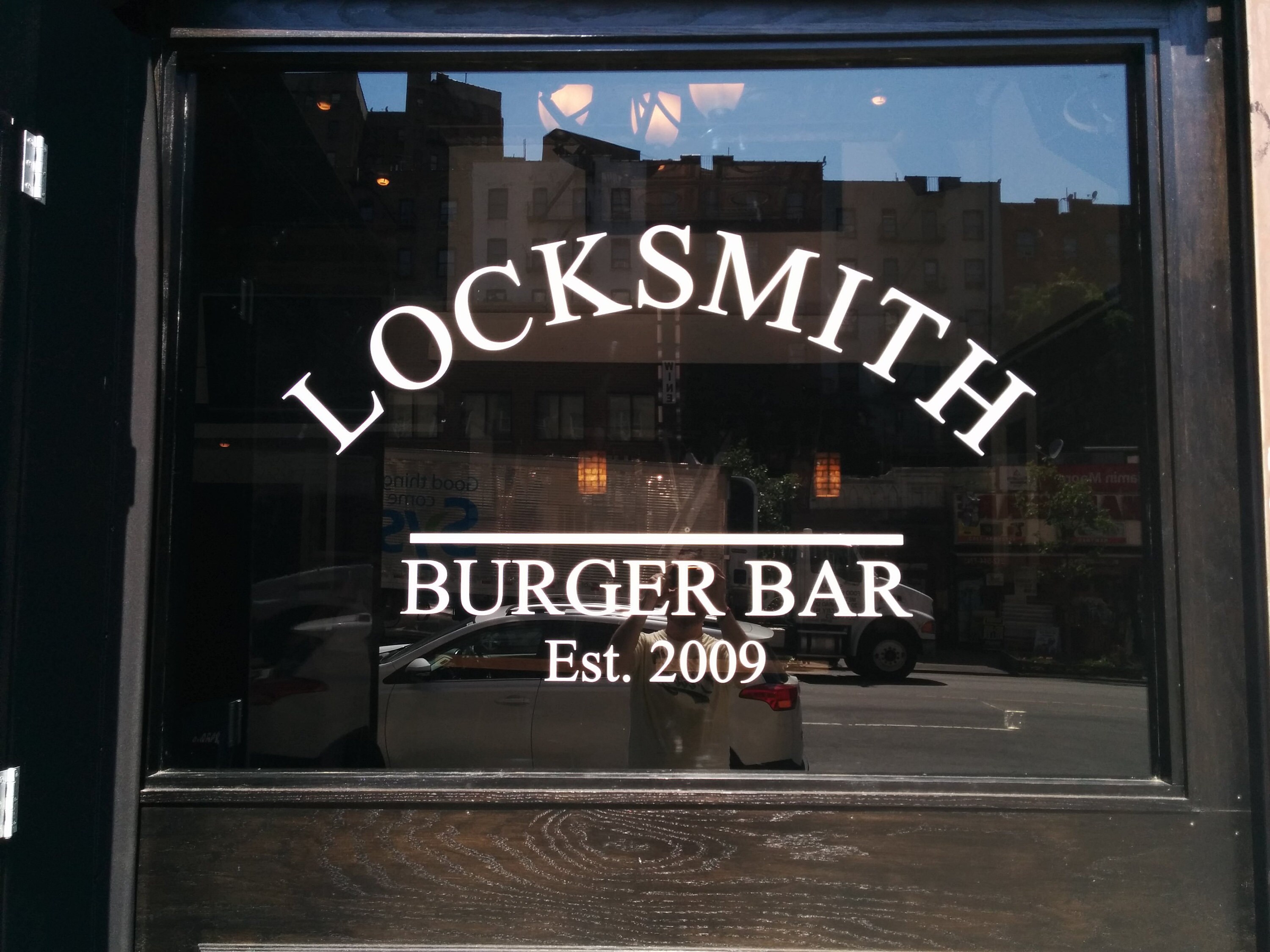 Great burger joint in Upper Manhattan.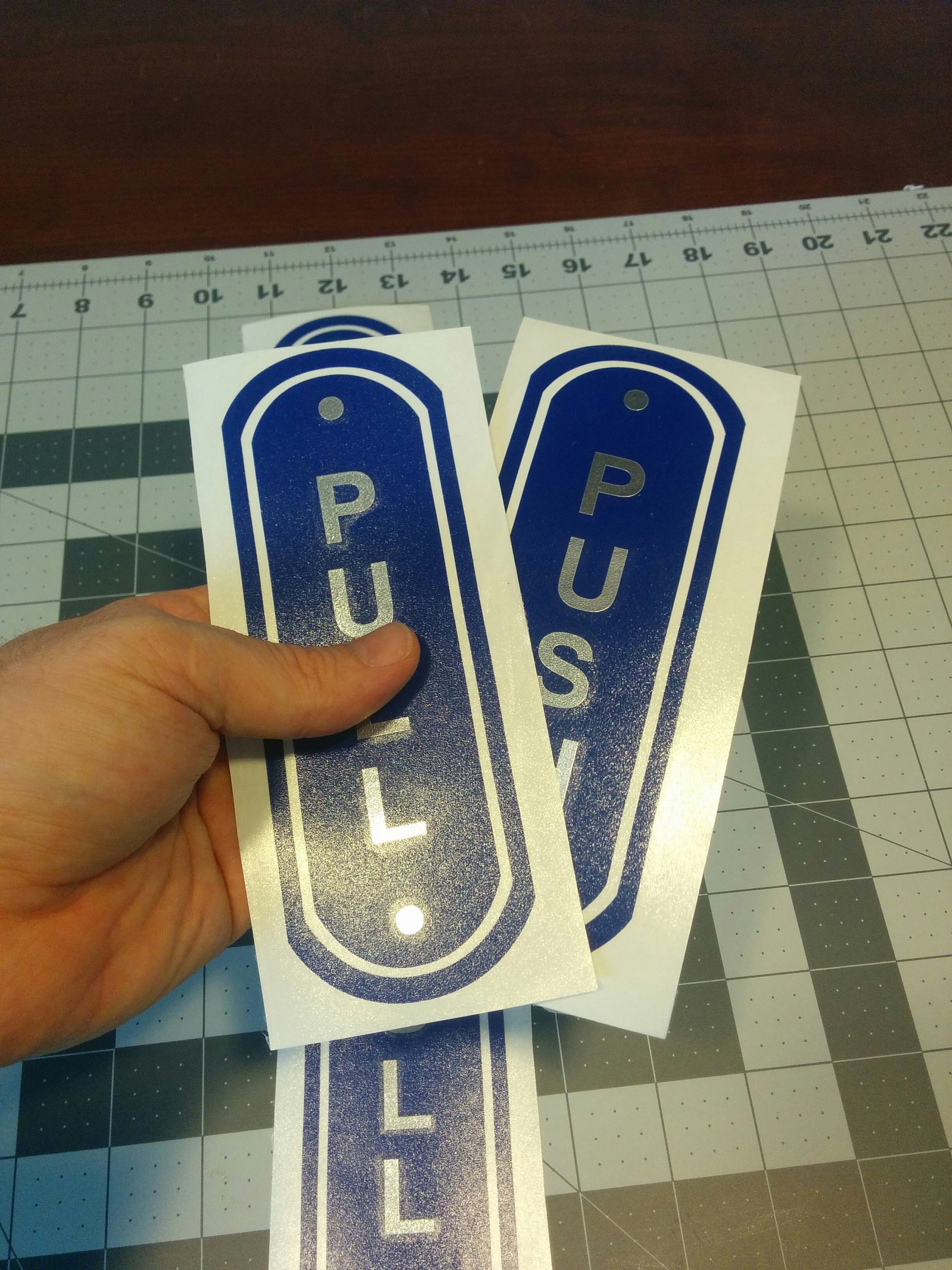 Metallic push pull signs.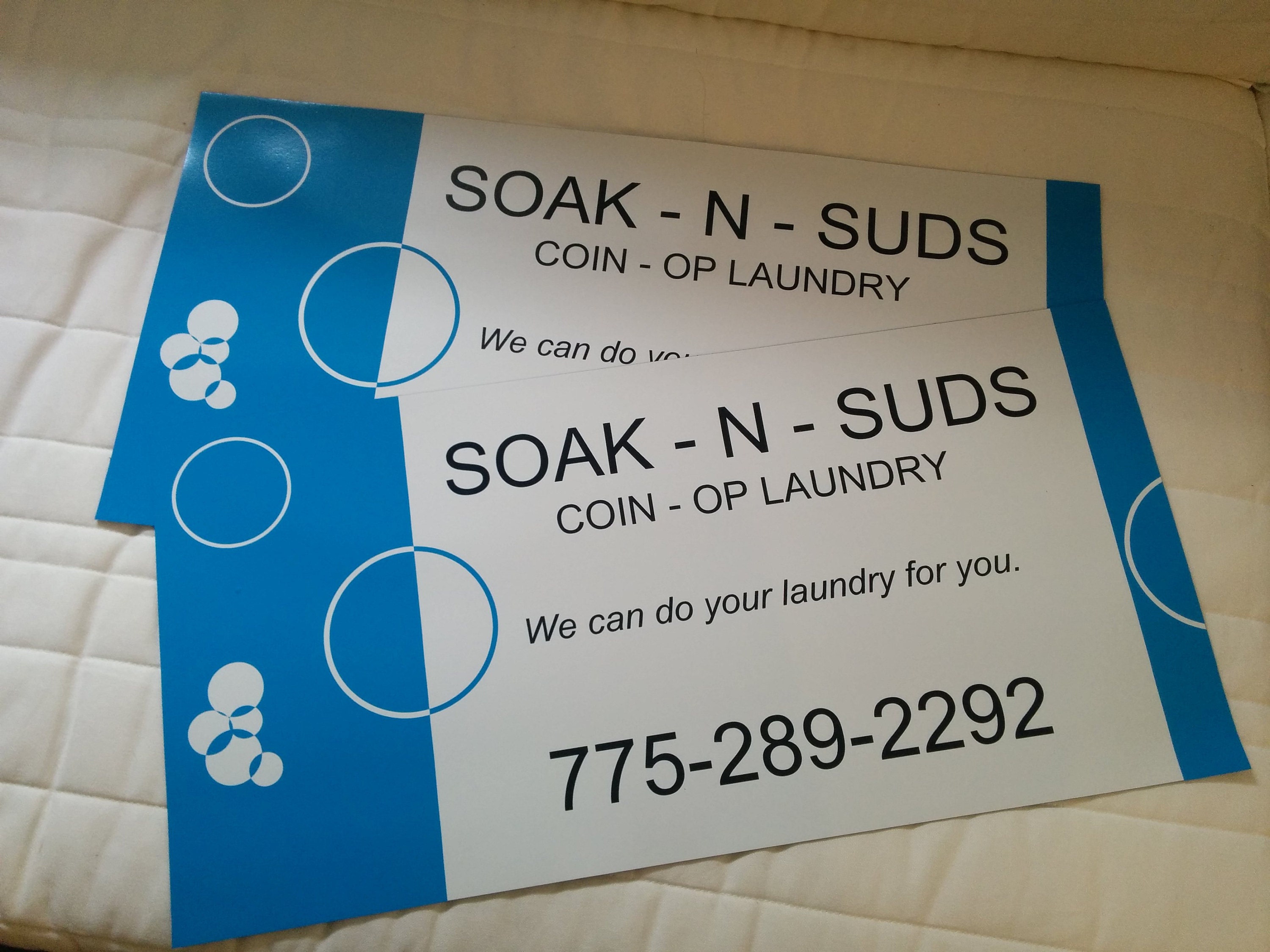 Magnetic signs for your car.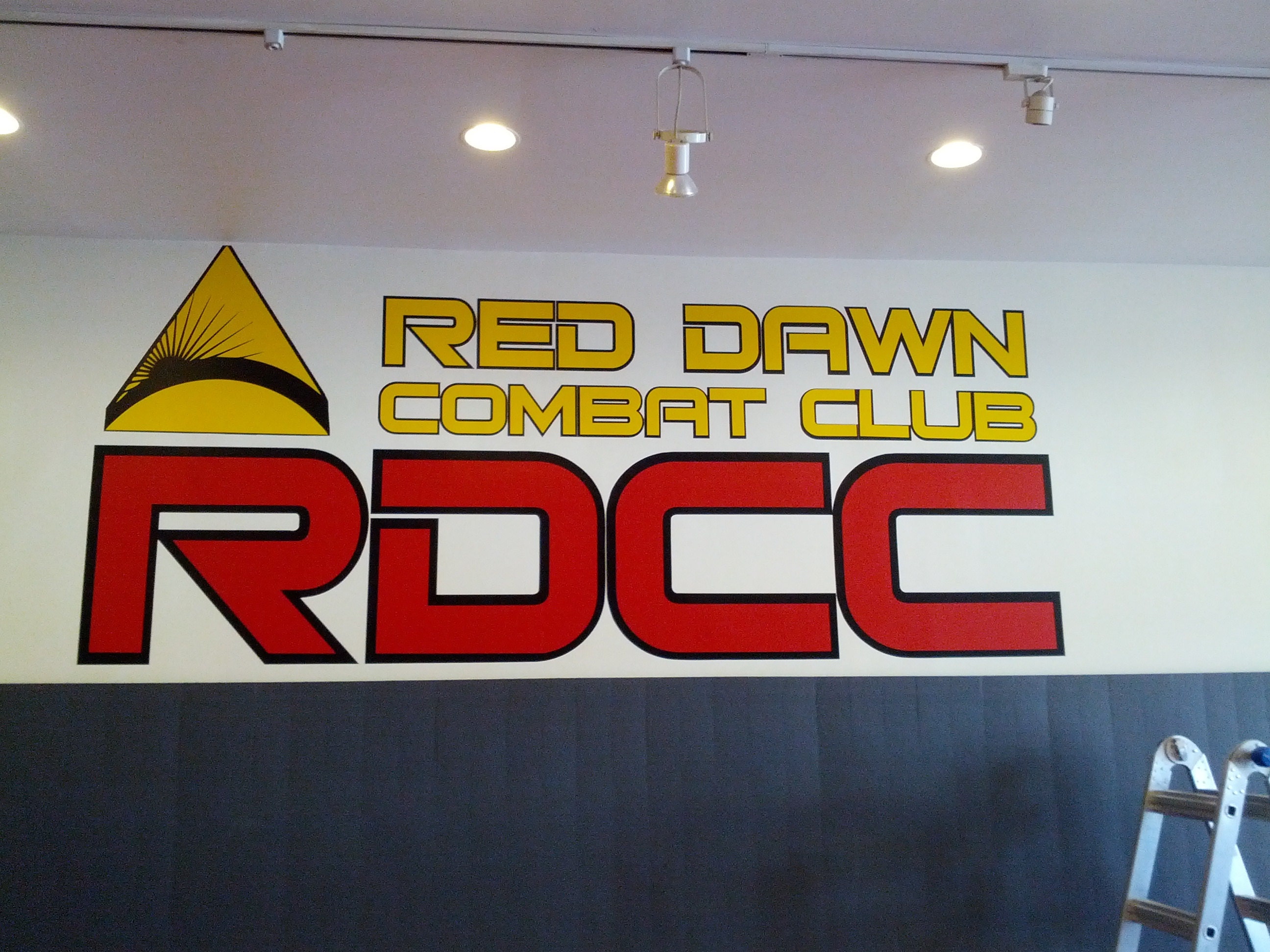 My first huge sign creation and install.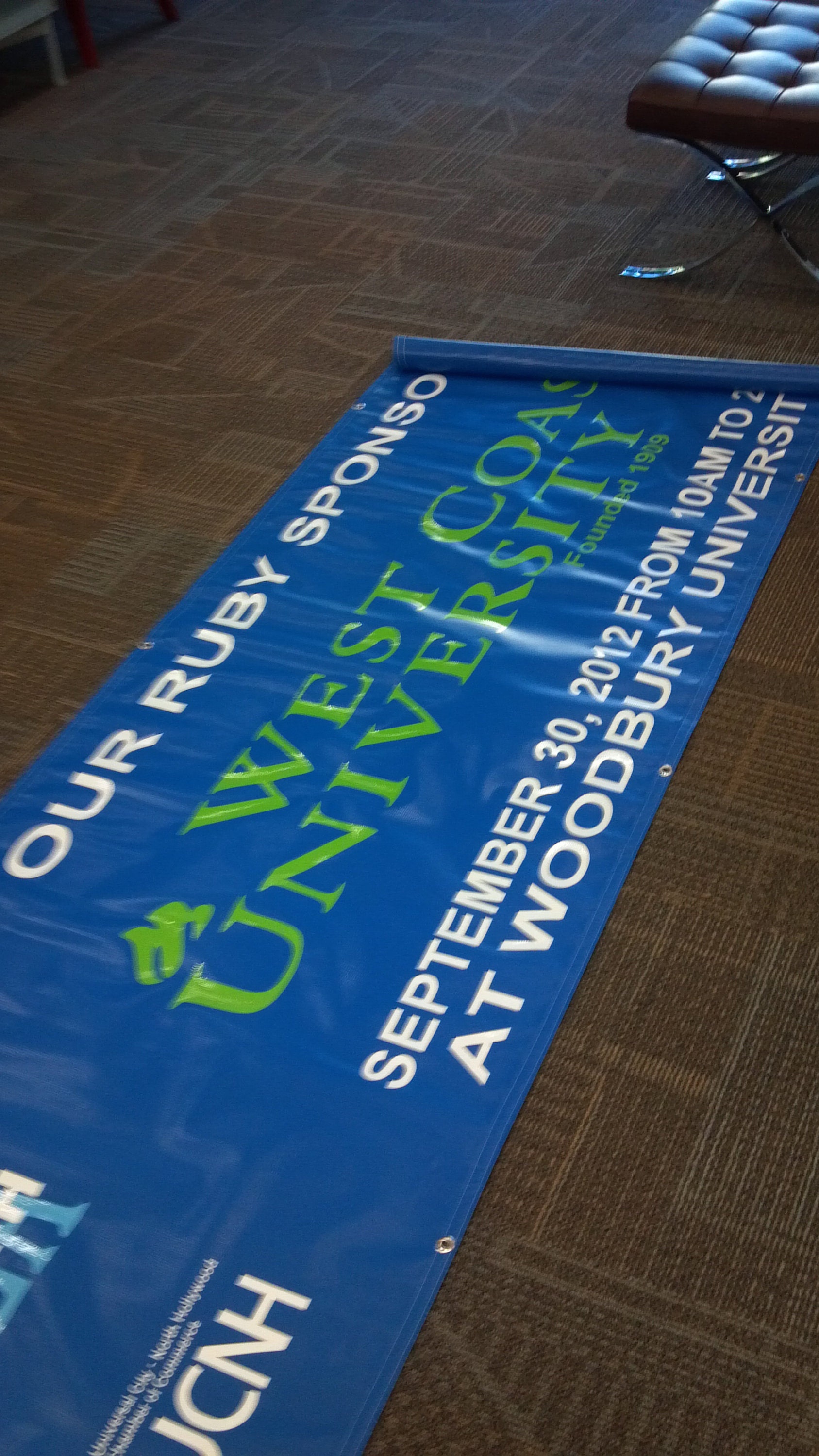 Banners banners banners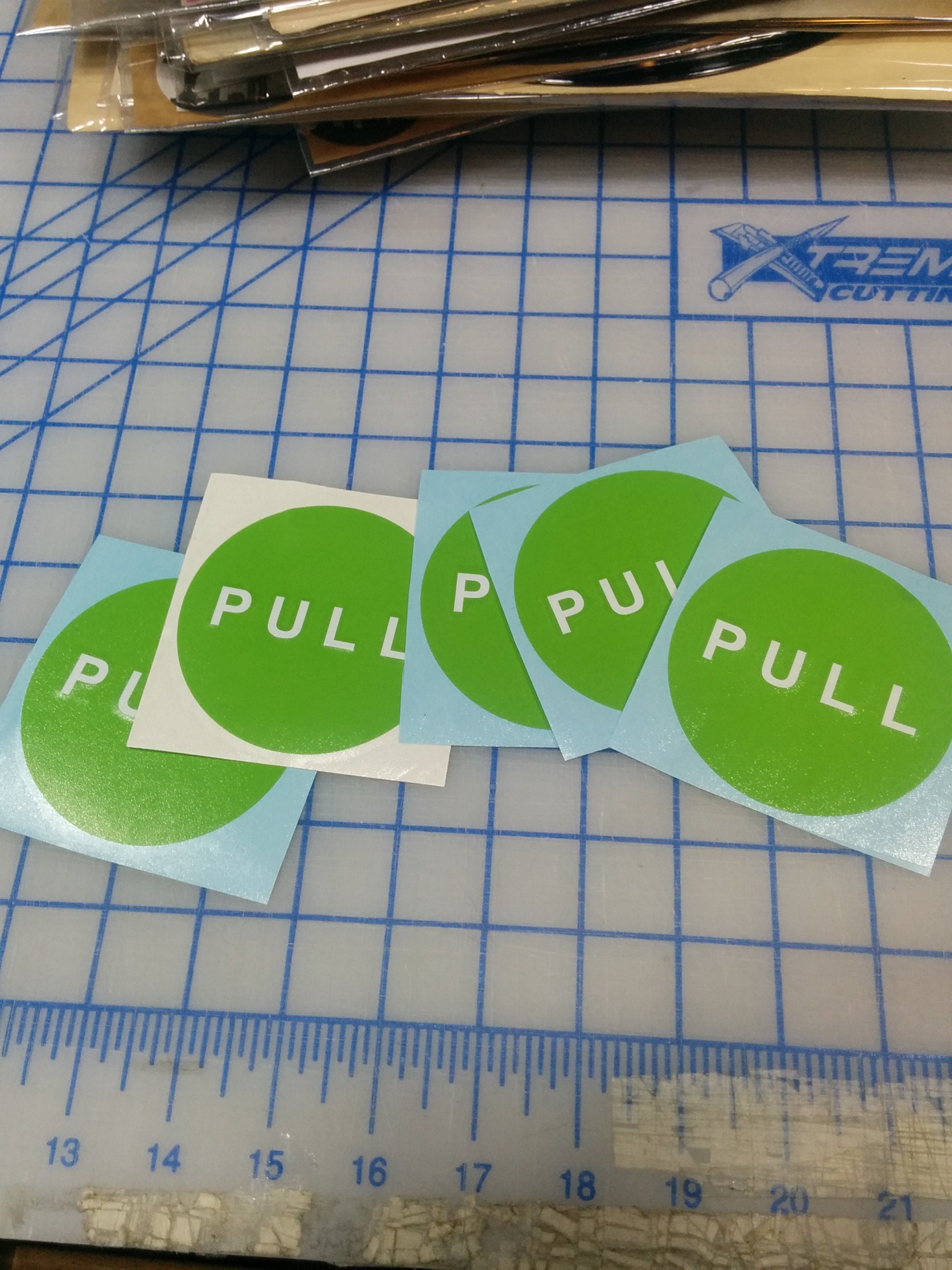 My favorite colored push pulls.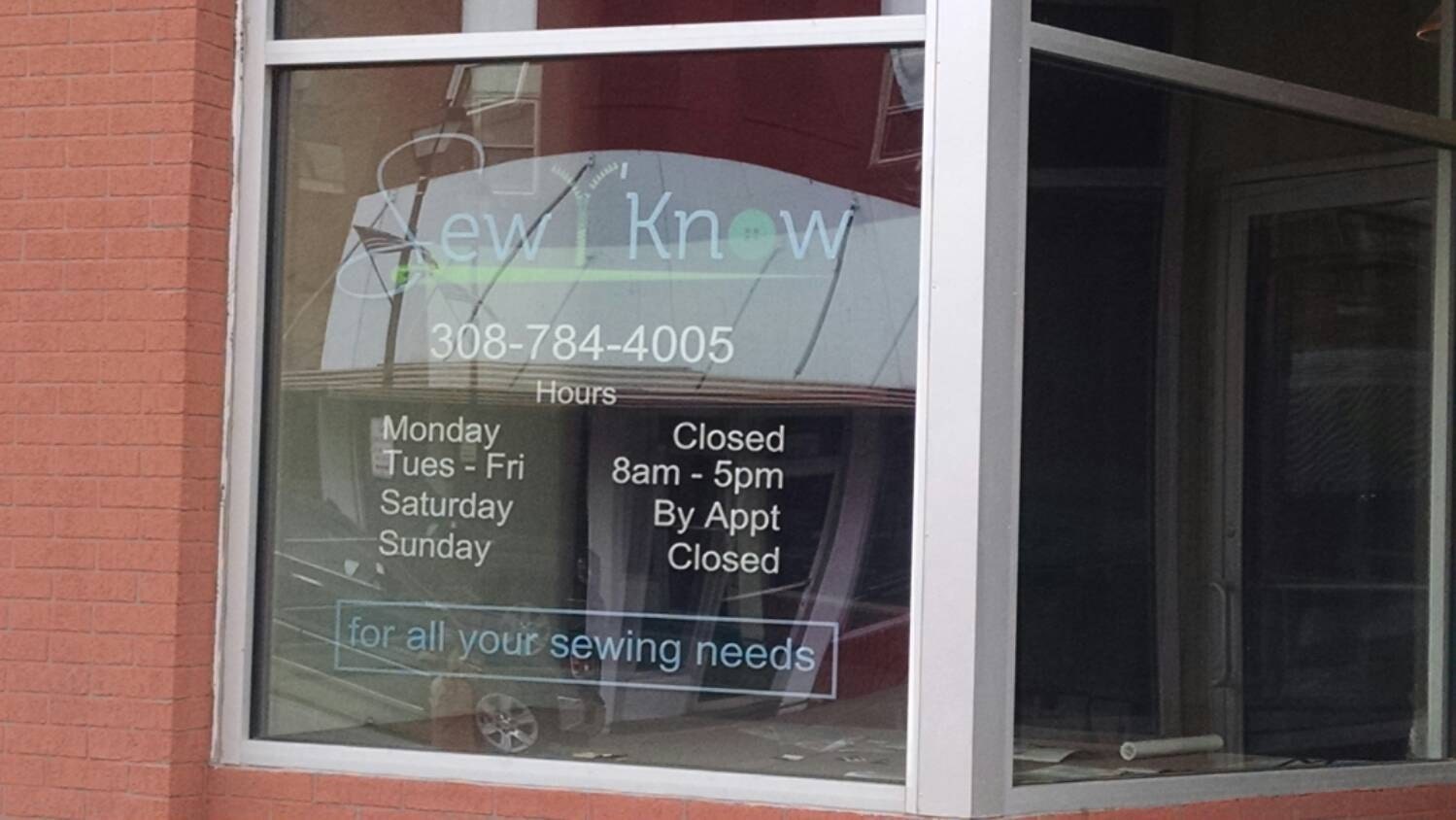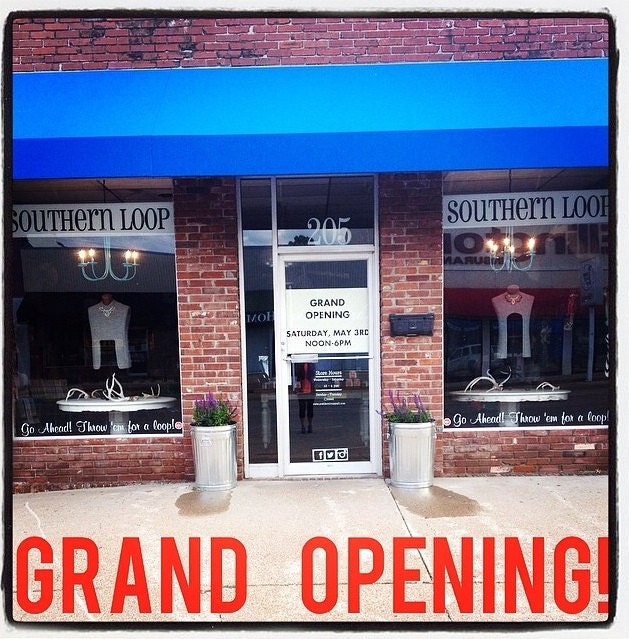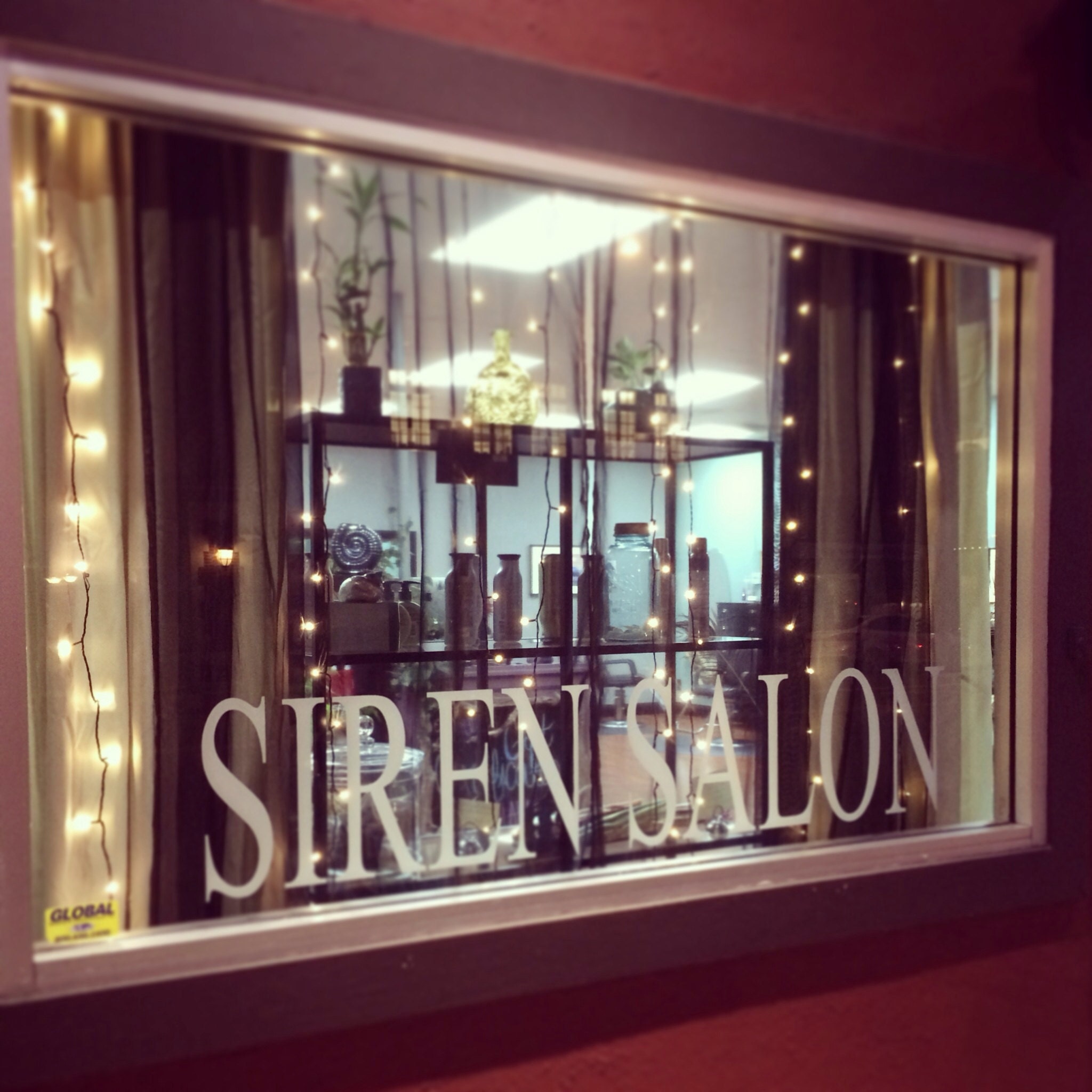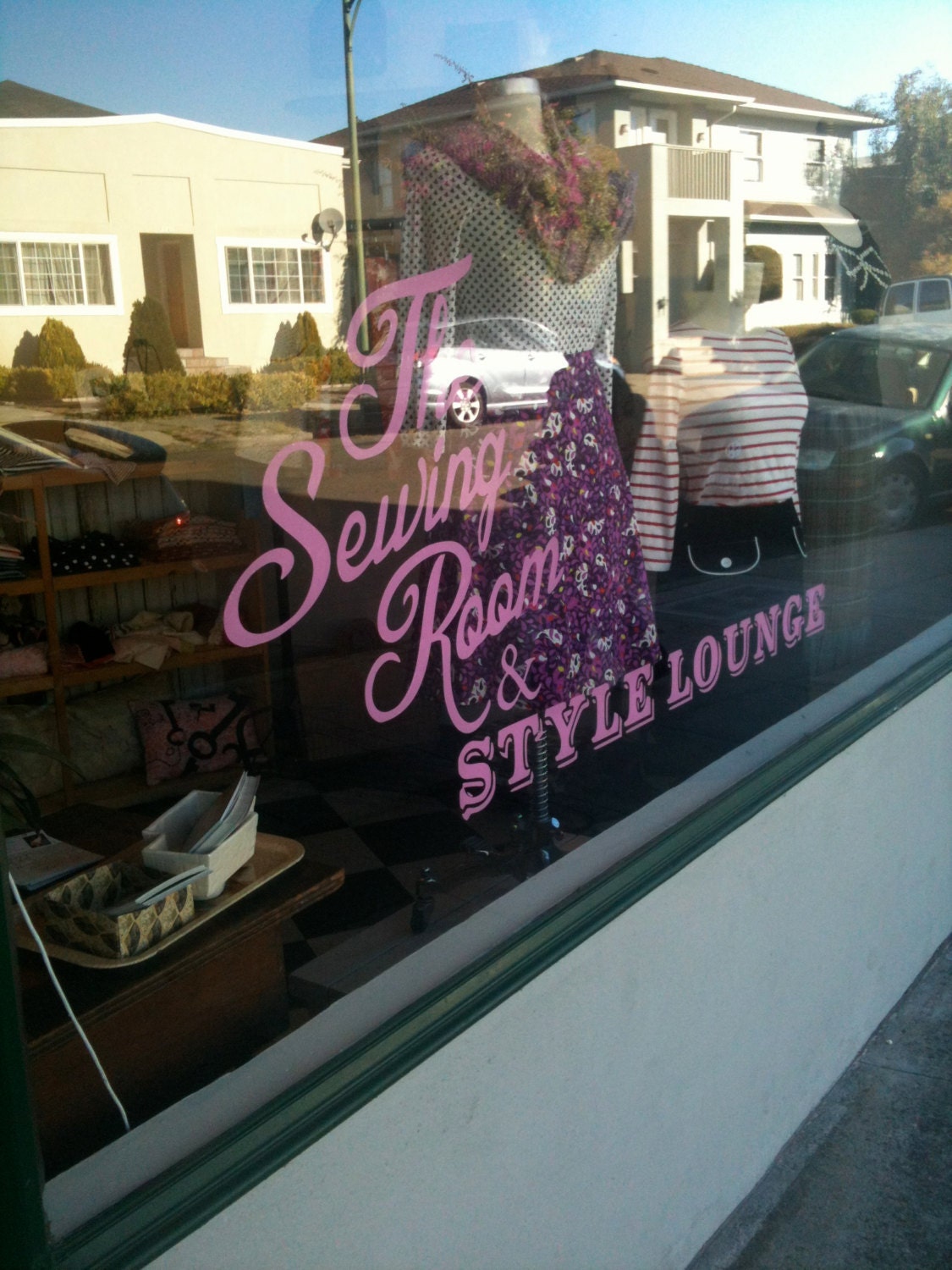 Sewing store.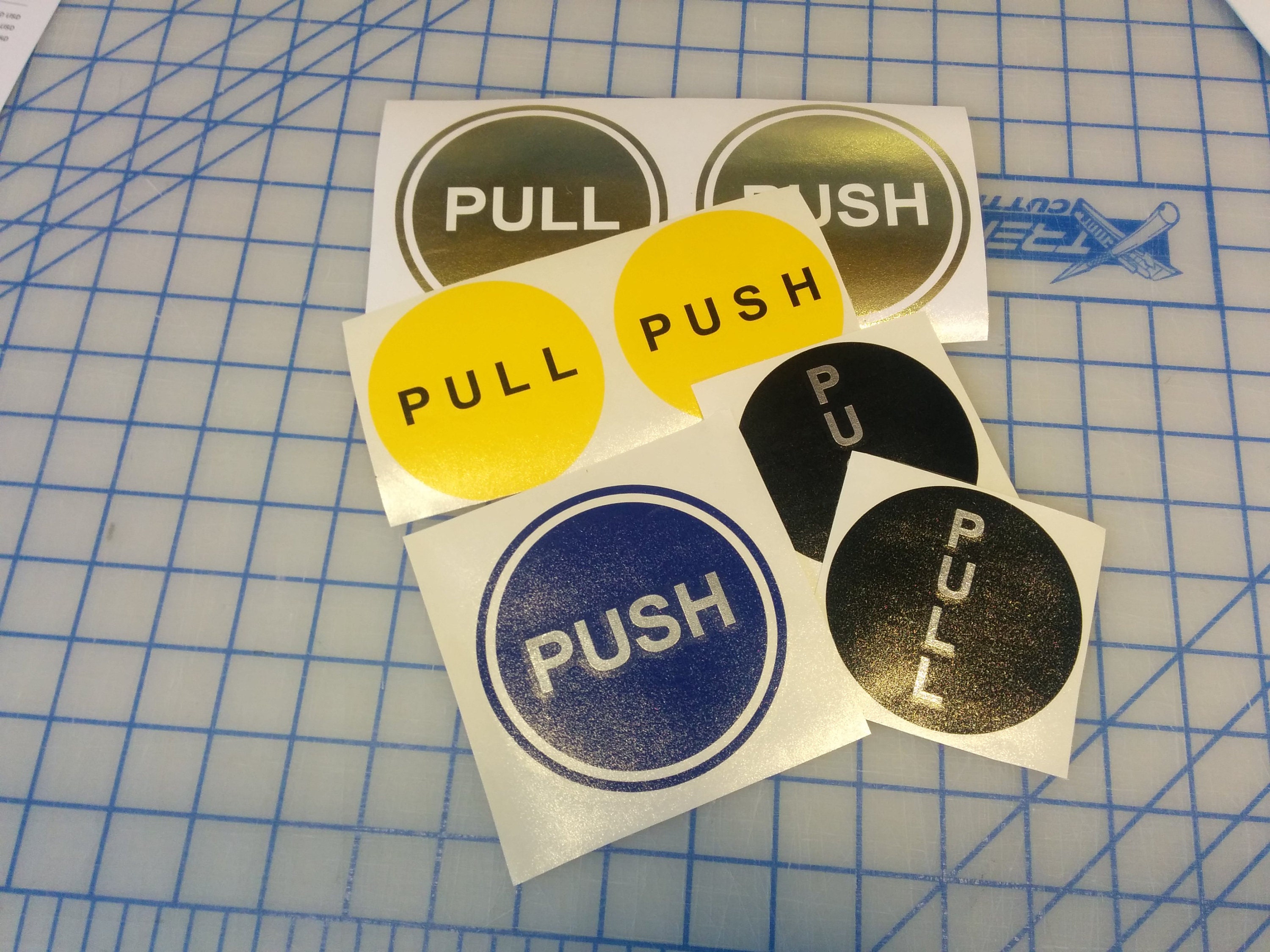 Lots of options for push pulls.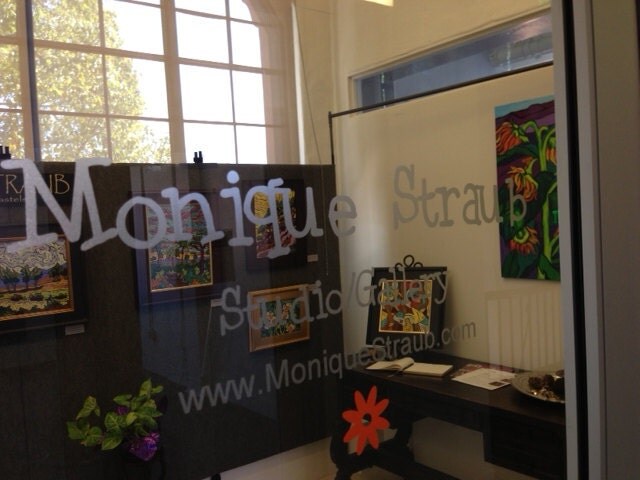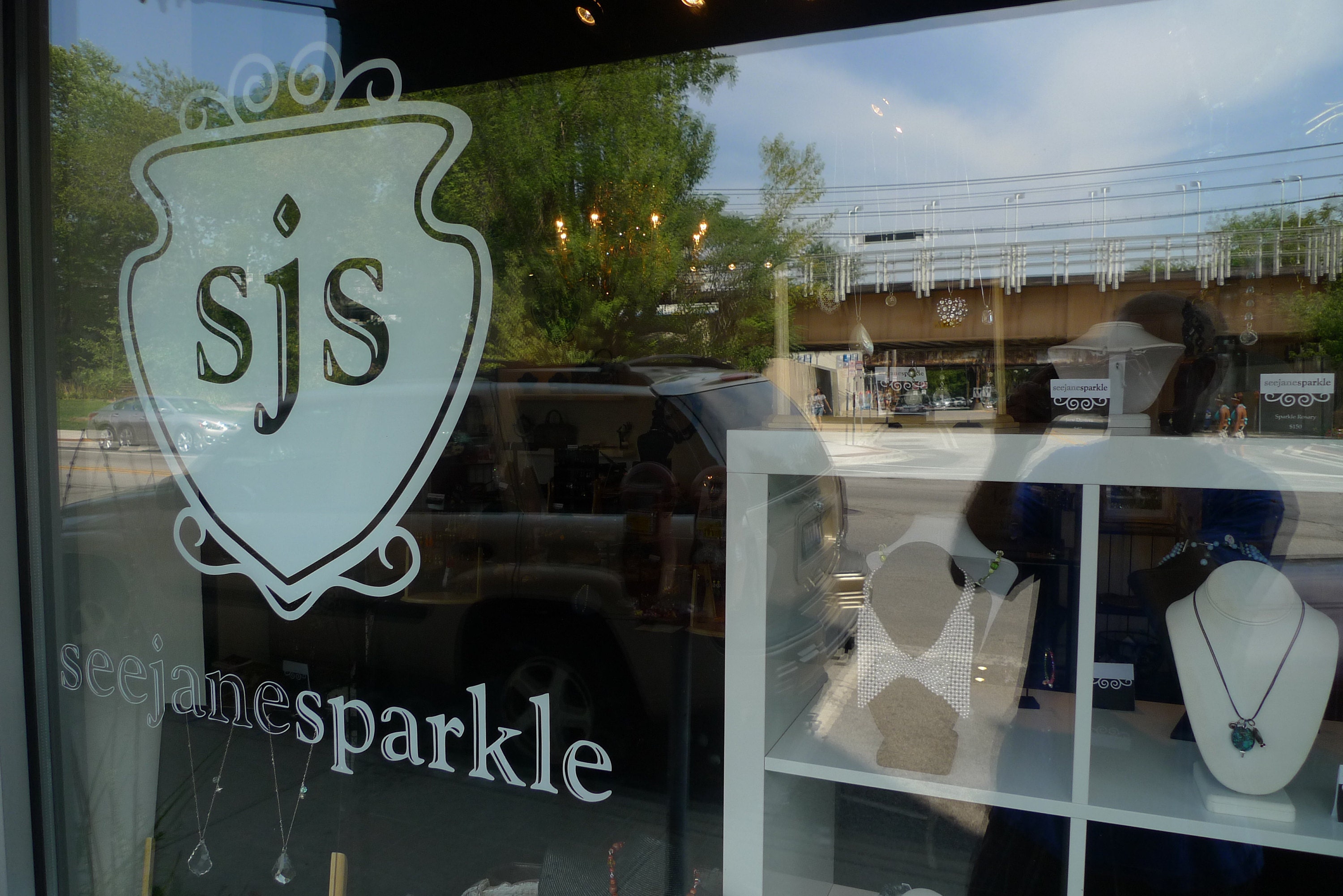 SJS is a great boutique.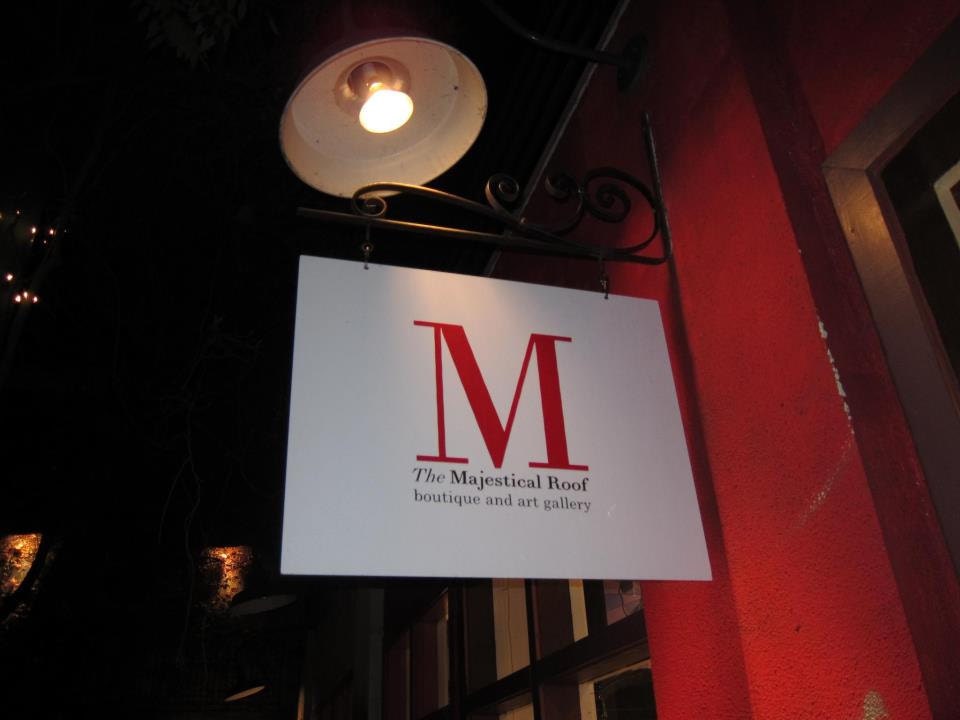 Need a sign on aluminum? No problem.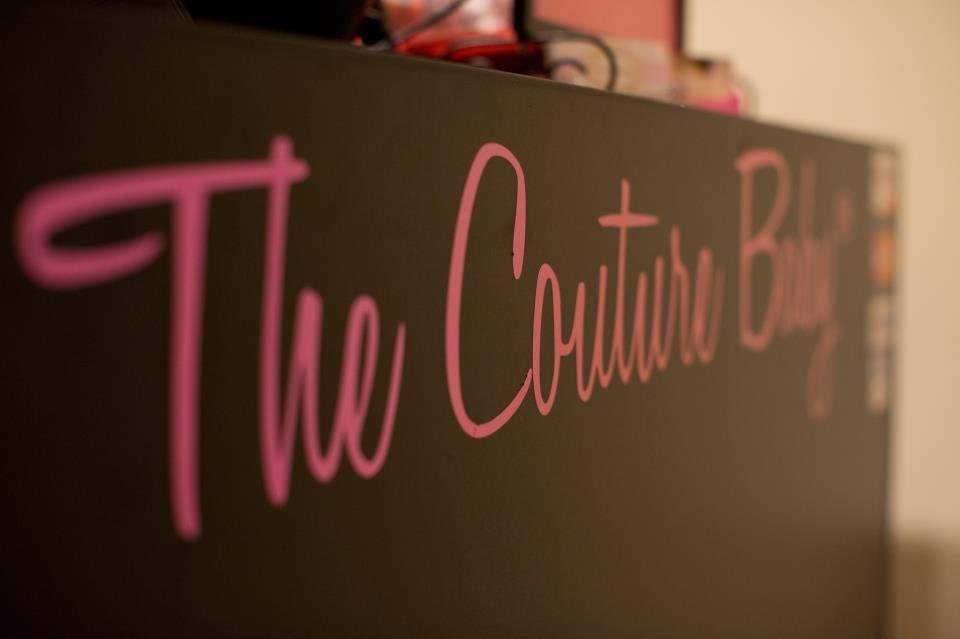 Great shop in NJ>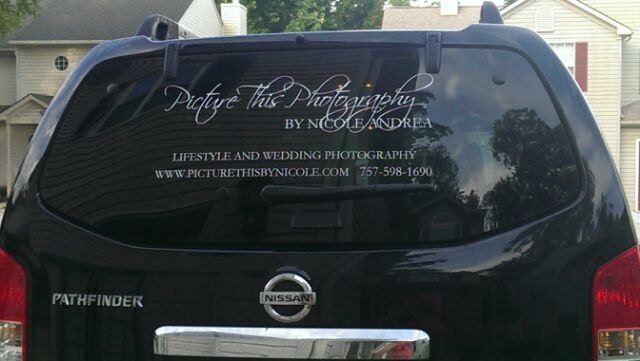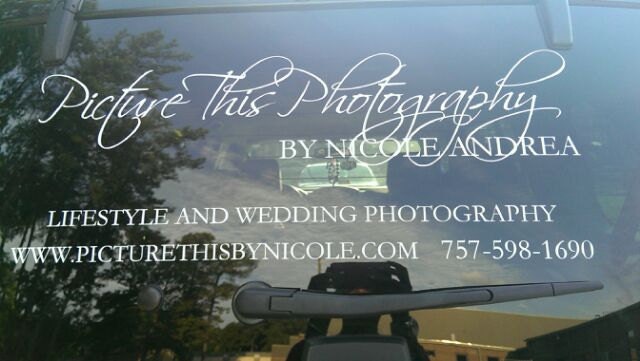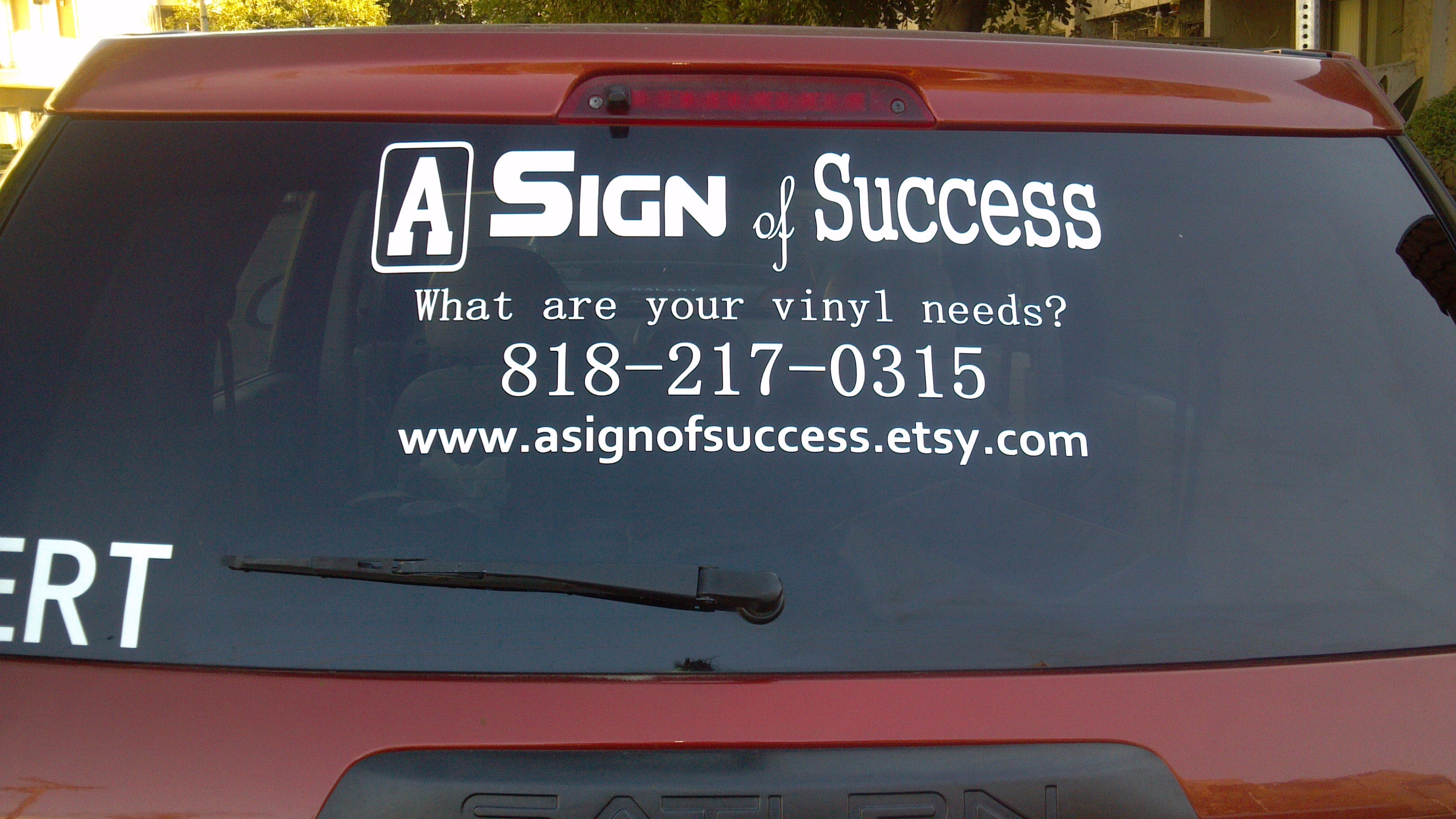 Need a decal for your car window?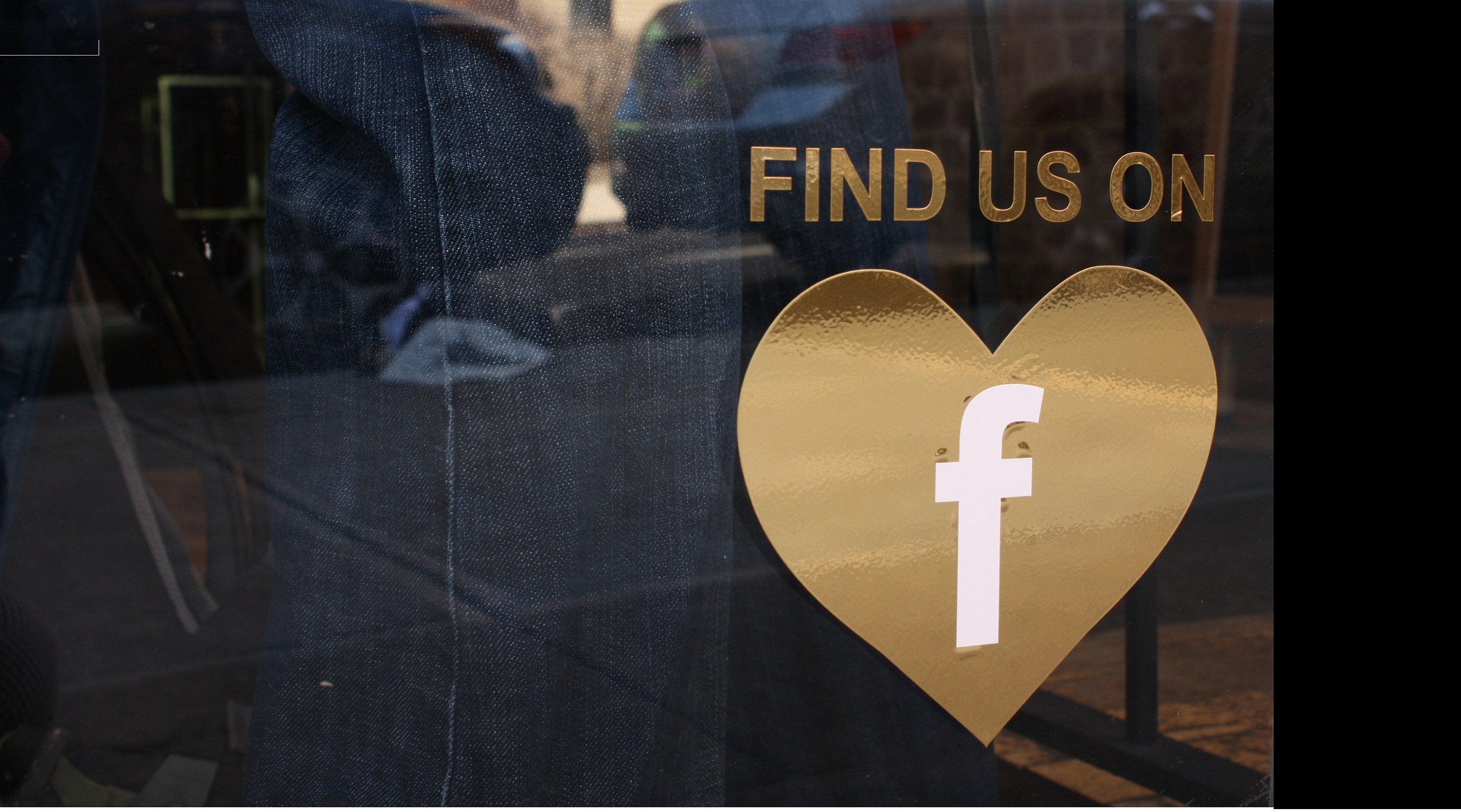 Let everyone know where to find you.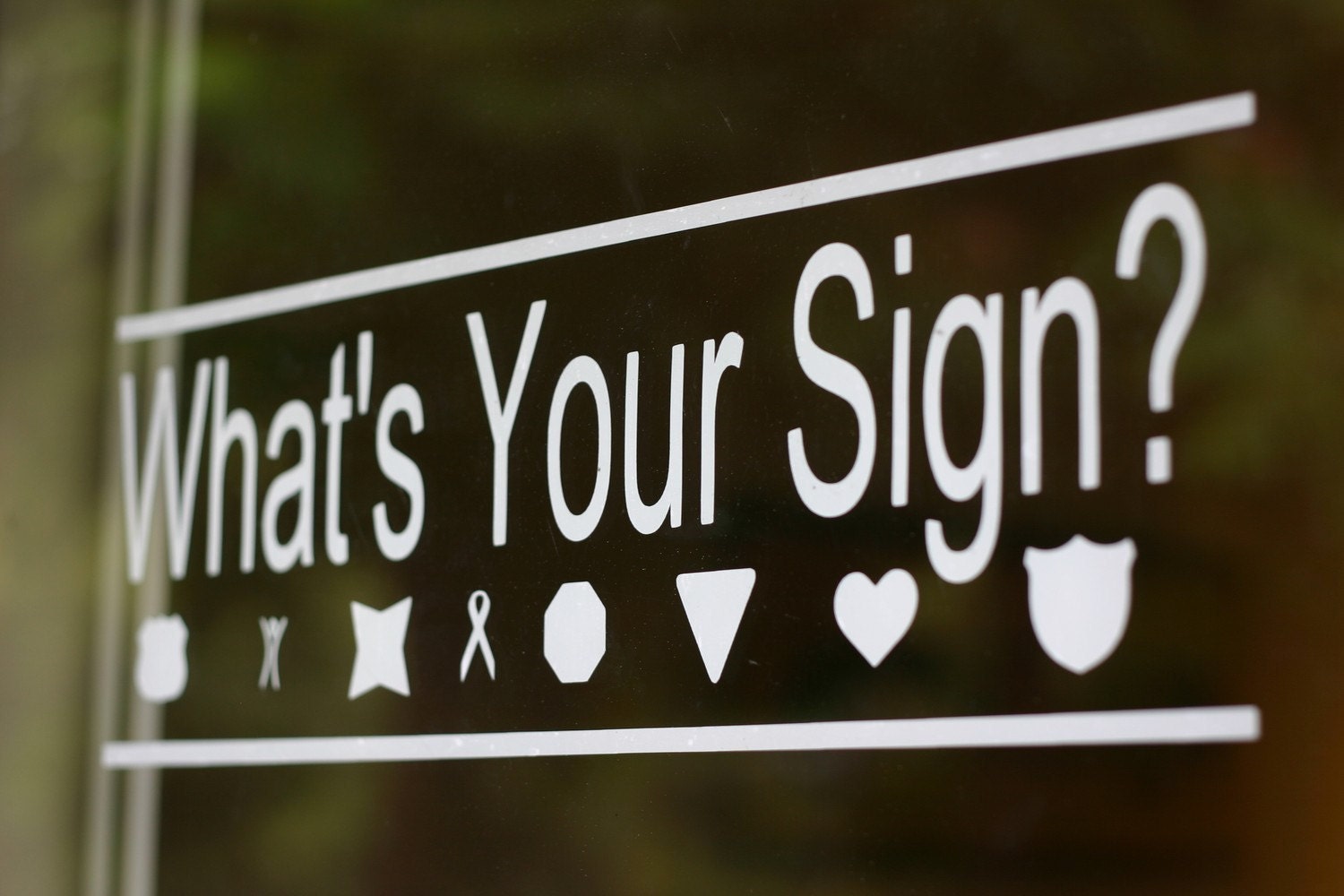 My first sign I made to sell.